Doula, Placenta & Breastfeeding Services in Chappaqua, NY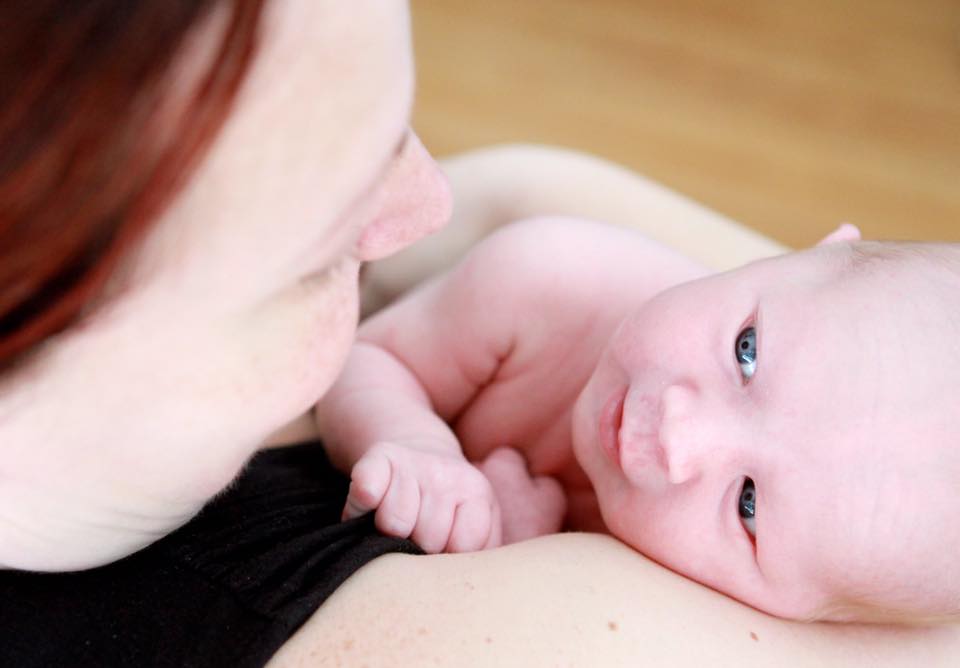 Whether you just found out you are pregnant, your due date is fast approaching, or your baby has already arrived, Blissful Birthing's team of professional childbirth educators, labor and postpartum doulas, placenta encapsulators, and lactation counselors can help you feel confident in your role as a new parent. Families in Chappaqua, NY have been choosing Blissful Birthing since 2014 to provide unbiased, professional support as they welcome their newest additions.
Our team of birth professionals strives to empower you to seek the information you need to make the best decision for yourself and your growing family. We provide nonjudgmental support as the standard of care through pregnancy and the postpartum period.
Your doula cannot replace the support that your family can offer, and we do not try to. Our goal is to work with your existing support to create a safe, informed support team that will meet your physical, emotional, and educational needs in the perinatal period.
Your Doula – Chappaqua, NY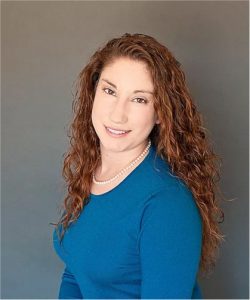 Rebecca provides compassionate support to all women. She reminds her clients that there are no wrong choices when it comes to parenting; only you are an expert on your child.
What Past Clients Are Saying
"I was impressed with Rebecca's steadiness and calmness. Bottom line: we could count on her."
Chip Brookshaw
Chappaqua, NY
Overnight Postpartum Support
Local Resources for Pregnancy, Birth, and Postpartum near Chappaqua, NY
Pediatric Dentistry
Alexi Damascus, DDS
59 S. Greeley Avenue
Chappaqua, NY 10514
914-861-2828
Psychology
William Knack, PhD
115 Bedford Road
Chappaqua, NY 10514
914-238-1433