Doula, Placenta & Breastfeeding Services in Rhinebeck, NY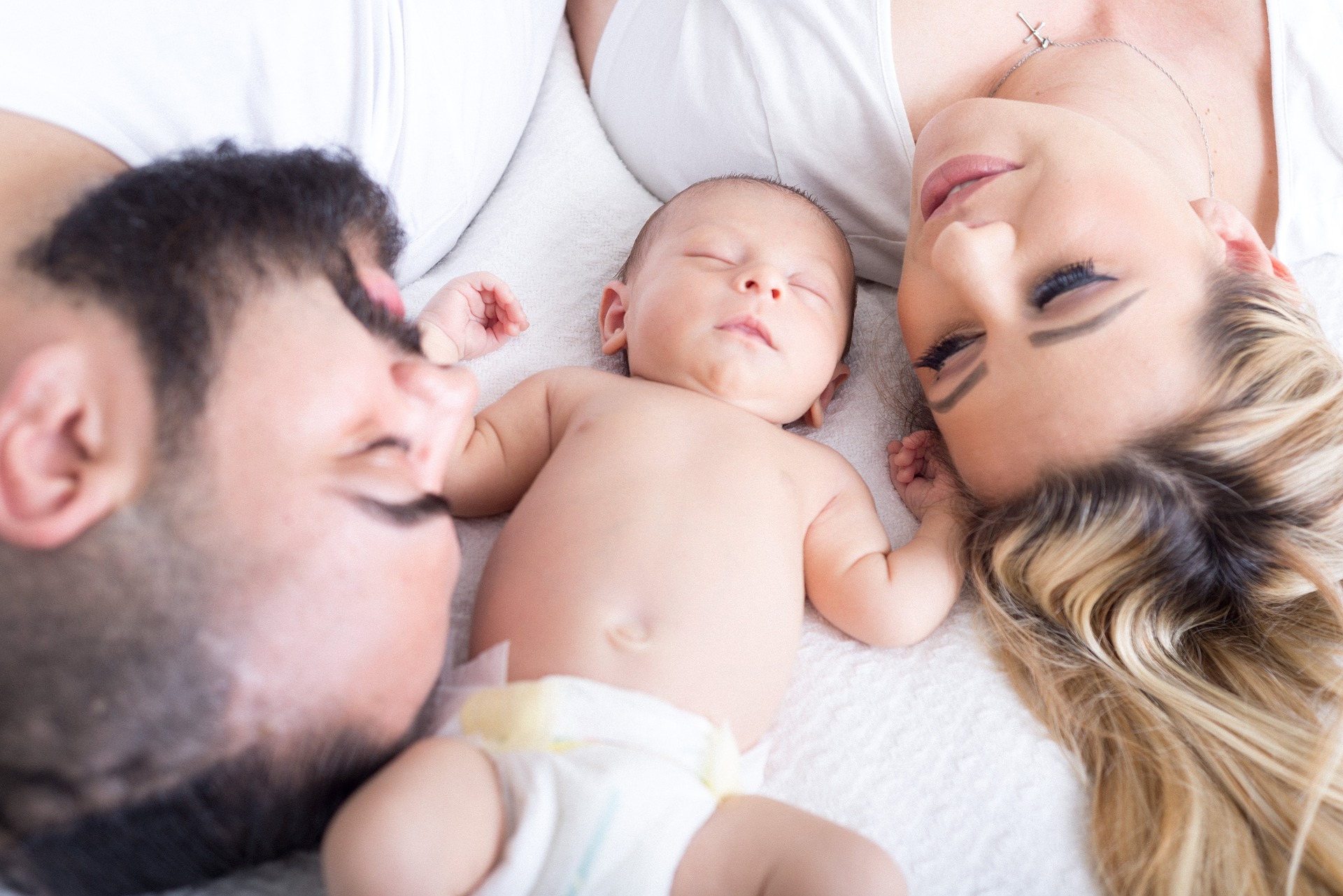 Do you know what to expect when labor beings? Have you considered how you will find time to shower, cook, eat, and take care of baby after they are born? Blissful Birthing is here to help. Since 2014 Rhinebeck, NY families have trusted Blissful Birthing to support them in their transition into parenthood. From childbirth education to labor and postpartum doula support to placenta encapsulation and breastfeeding and weaning support, our professional staff can be there every step of the way.
Blissful Birthing strives to empower you to seek the information you need to make the decisions that are right for your family. With time you will gain confidence in your knowledge as a parent and come into your own parenting style. We feel privileged to be part of that process.
Your Doula-Rhinebeck, NY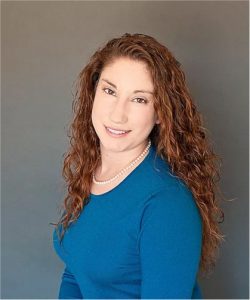 Rebecca provides compassionate support to all women. She reminds her clients that there are no wrong choices when it comes to parenting; only you are an expert on your child.
What Past Clients Are Saying
"Rebecca was sweet and sensitive to our wishes. She laid out a great birth plan with us and worked with us when our plan did not work out"
Jessica Sinclair
First Time Mom
Local Resources for Pregnancy, Birth, and Postpartum in Rhinebeck, NY
ENT (Otolaryngology)
Nader Kayal, MD
55 Chestnut Street
Rhinebeck, NY 12572
845-876-3094
Internal Medicine
Michelle Abis, MD
6511 Springbrook Ave
Rhinebeck, NY 12572
845-876-4432
Emad Barsoum
6511 Springbrook Ave
Rhinebeck, NY 12572
845-871-3329
Neonatology
Johanna Triegel, MD
6511 Springbrook Ave
Rhinebeck, NY 12572
845-876-3355
Psychology
David Schiffman
163 Old Post Road
Rhinebeck, NY 12572
845-876-4524