Doula, Placenta & Breastfeeding Services in Yorktown Heights, NY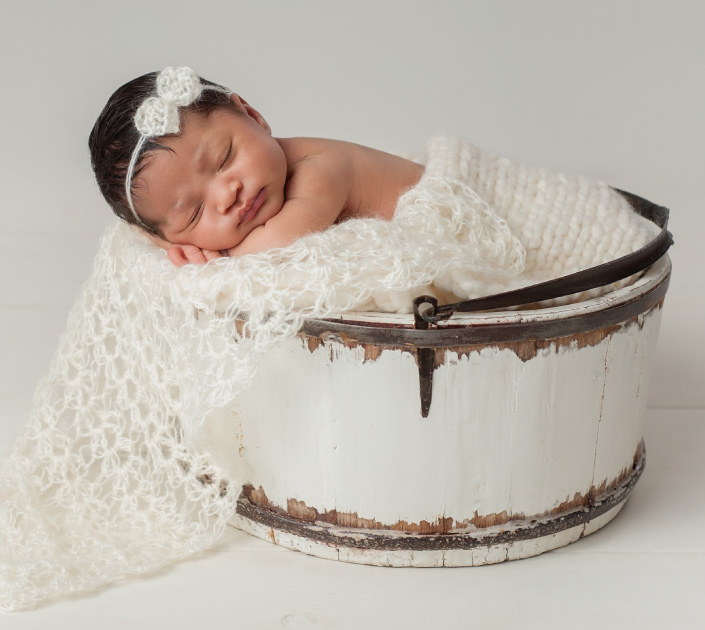 Are you ready to have your baby or has your baby already arrived? If you find yourself in need of support during this exciting time, Blissful Birthing is here to help. Our professional educators, doulas, placeta encapsulators and CLCs understand that there are no right or wrong choices when it comes to having and raising a child, only choices that are right or wrong for your family. We will work with you to help you gain confidence in your new role as a parent through the following services:
Since 2014 Blissful Birthing has been the company trusted by families in Yorktown Heights, NY to support them in their transition to parenthood. We look forward to the opportunity to work with you.
Your Doula-Yorktown Heights, NY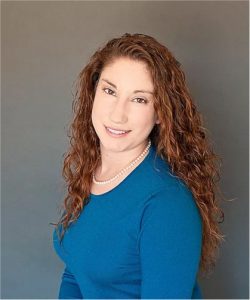 Rebecca provides compassionate support to all women. She reminds her clients that there are no wrong choices when it comes to parenting; only you are an expert on your child.
What Past Clients Are Saying
"Working with Rebecca was effortless and a pleasure. The process of her encapsulating my placenta was done in my home and was quick and easy."
Lisa DeMaria
Yorktown Heights, NY
Placenta Encapsulation
Local Resources for Pregnancy, Birth, and Postpartum in Yorktown Heights, NY
Mental Health
Meryle Kreuter, LCSW
345 Kear Street, #202
Yorktown Heights, NY 10598
914-930-5055
Mental Health
Kristy Vanacore, PsyD
344 Underhill Avenue, #3C
Yorktown Heights, NY 10598
914-288-6136
Midwifery & OB/GYN
Carol Harracksingh, MD
225 Veterans Road
Yorktown Heights, NY 10598
845-265-3666
Dennis McGroary, MD
322 Underhill Ave
Yorktown Heights, NY 10598
914-214-8616