Breastfeeding & Weaning Support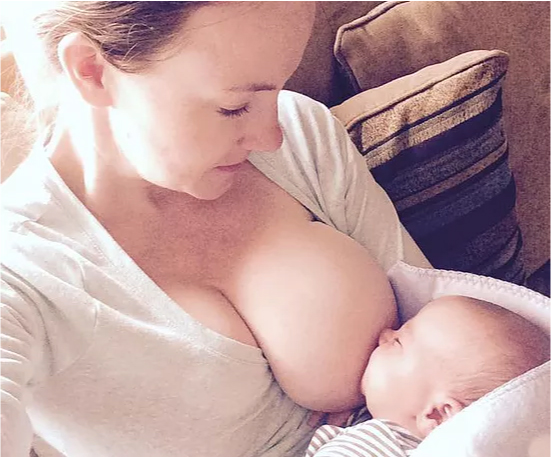 Request Information About a Session
Blissful Birthing offers in-home breastfeeding support to new mothers. It is our hope that your session with one of our certified lactation counselors will ease your concerns and provide you with potential solutions.
Our lactation counselors are knowledgeable about breast pumps and can also help when you are starting to pumping.
Your session start with a discussion of the challenges you are experiencing and a review of your goals for breastfeeding. This will ensure our lactation counselors will be able to provide the breastfeeding support that is right for you and your baby. The fee also includes one 15 minute follow up phone call within 2 weeks.
60 minute session – $90
Regardless of when or why your breastfeeding journey has come to an end. Blissful Birthing's lactation counselors are here to support you and your baby during this transition.
We will meet with you, in your home, to formulate a weaning plan that will work for your family. After your session, a summary of what was discussed will be emailed to you for reference and, as with our breastfeeding support sessions, your weaning session will come with one 15 minute follow up phone call within two weeks.
60 minute session – $90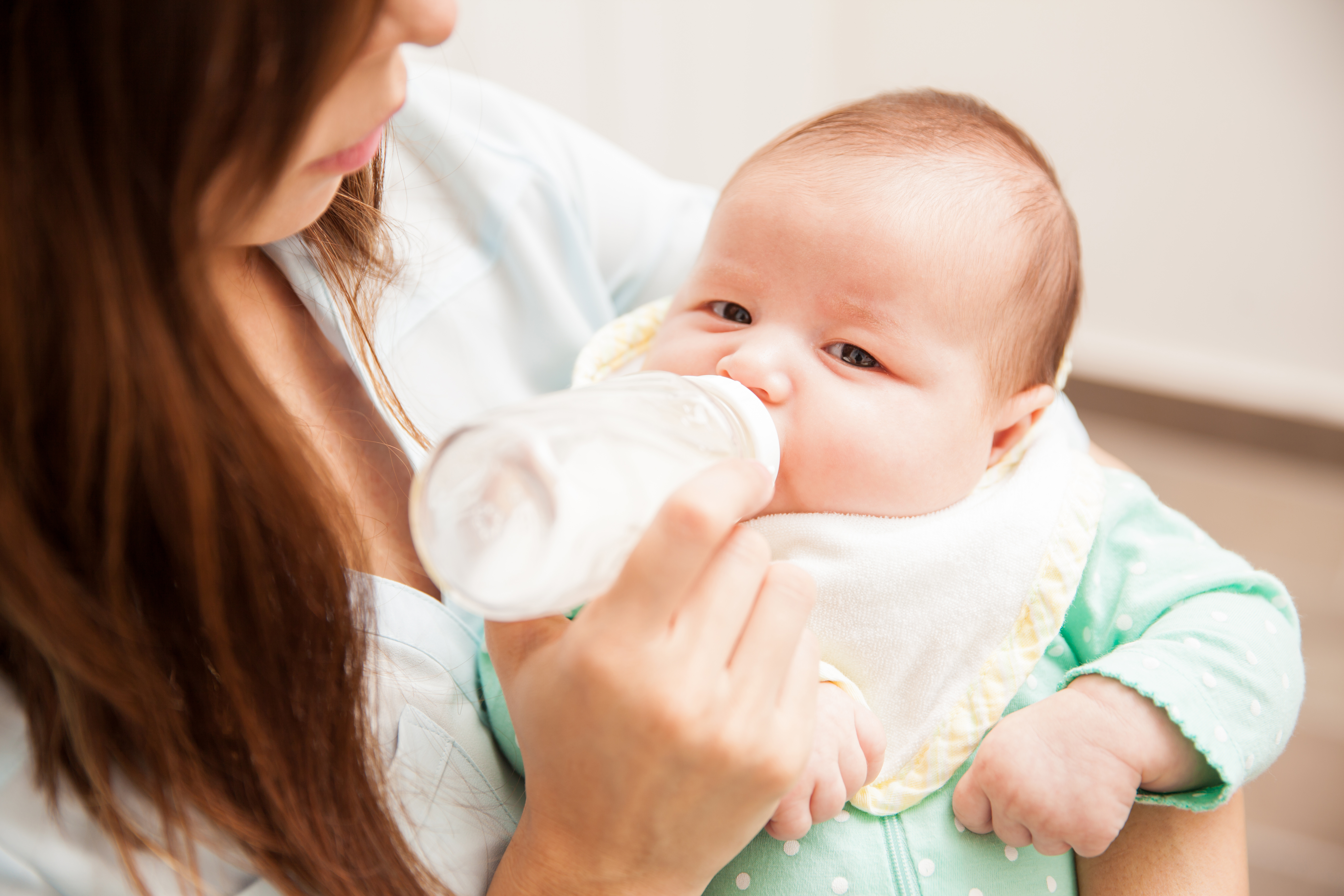 Request Information About a Session
Blissful Birthing accepts FSA/HSA debit cards for breastfeeding support. A 2.9% processing fee will be added to invoices paid by FSA, HSA, credit, or debit card transactions.