Expert care for new families
Whether you just found out you are pregnant, your due date is fast approaching, or your baby has already arrived, a doula will help you find your strength in birth and gain confidence in your parenting skills; providing reassurance that you are making the right choices for your family and your baby. It is never too late to receive the unbiased, professional support that you deserve.
Meet Rebecca-Your Doula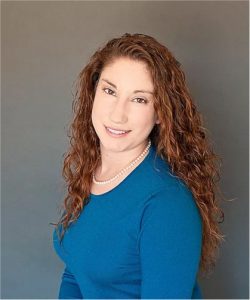 Rebecca provides compassionate support to all women.
She reminds her clients that there are no wrong choices when it comes to parenting; only you are an expert on your child.
What Past Clients Are Saying
"When my pregnancy went to 42 weeks and I had to be induced, she was there to remind me that everything was going to be OK!"
Stephanie Minor
First Time Mom
Hudson Valley Hospital Center
Milk Storage
Guidelines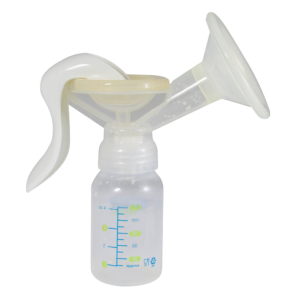 New moms often ask about how to properly store expressed milk.
Our FREE INFOGRAPHIC will provide you with guidelines that are safe for all babies.