Blissful Birthing offers 30 minute, no obligation telephone or virtual consultations for all prospective clients. This is a time for you to get to know your doula and ask any questions you may have.
Birth Support with Blissful Birthing – $2,000
Two doulas, with a shared call schedule, to support you
Unlimited phone/text/email support 24/7 from the moment your signed contract is received.
One 90 minute prenatal birth planning session with your doula team to formulate a birth plan and discuss comfort measures
Up to the first 12 hours of face-to-face labor support* to help you achieve your birthing goals
One postpartum follow-up appointment to discuss your birth and address any concerns you may have (approx. 1 hour)
Phone/text/email support for the first twelve (12) weeks postpartum, from 8:00am-9:00pm
When you book with Blissful Birthing, you will be provided a team of two doulas. These doulas will meet with you prenatally to discuss your options for labor and delivery and the "Golden Hour" after birth. Your prenatal appointment with your doulas will leave you confident to conquer early labor on your own, or with your partner's support. Your on-call doula will be available for unlimited phone support until you ask her to come physically support you. Once your doula arrives you will receive continuous support until your baby is born. 
Placenta encapsulation, breastfeeding and postpartum services are also available to help ease your transition into parenthood.
*After the included 12 hours of face-to-face support you will be billed at a rate of $40/hour.
A 2.9% processing fee will be added to invoices paid via FSA, HSA, credit, or debit card.
Request Information about Birth Support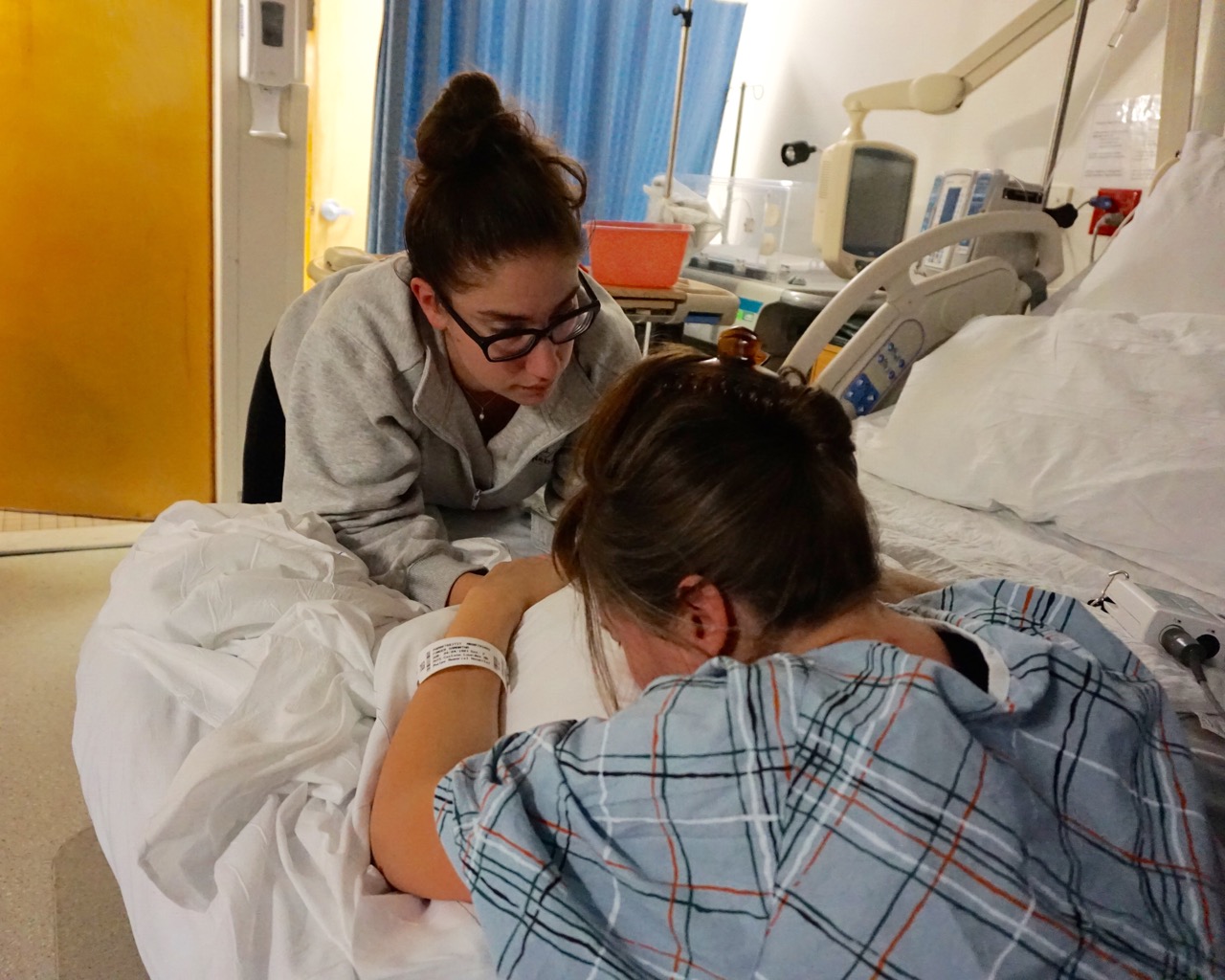 "We will never forget all the help and guidance and support she provided when we brought our daughter into the world. We couldn't recommend her or thank her enough!"
Weston Fonger
First Time Dad
Ossining, NY