Doula & Breastfeeding Services in Beacon, NY
Families in Beacon are choosing Blissful Birthing for labor, postpartum, and breast feeding support. The unbiased, professional support provided by Blissful Birthing's doulas can provide reassurance that you are making the right choices for your baby and help you gain confidence in your parenting skills.
Blissful Birthing strives to empower women to seek the information they need to make the best decisions for themselves and their growing families. Whether you just found out you are pregnant, your due date is fast approaching, or your baby has already arrived, your doula is here to support you.
Your doula will not replace the support that your family can offer, and we do not try to. Our goal is to work with your existing support to create a safe, informed support team that will meet your physical, emotional, and educational needs in the perinatal period.
Your Doula-Beacon, NY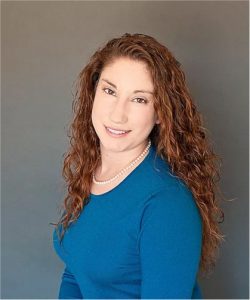 Rebecca provides compassionate support to all women. She reminds her clients that there are no wrong choices when it comes to parenting; only you are an expert on your child.
Connect With Your Doula
What Past Clients Are Saying
"When my pregnancy went to 42 weeks and I had to be induced, she was there to remind me that everything was going to be OK!"
Stephanie Minor
Beacon, NY
Labor Support
Read More Testimonials
Local Resources for Pregnancy, Birth, and Postpartum in Beacon, NY
OB/GYN
Deborah Dorwitt, MD
395 Main Street
Beacon, NY 12508
845-831-0130