Rebecca Tucci graduated cum laude from Villanova University.  With a background in sociology, she understands and appreciates the beautiful differences found within families.  Extensive research on family dynamics enables her to use these differences to strengthen family relationships in the perinatal period.
Rebecca founded Blissful Birthing in January 2014. She ultimately certified with Madriella Doula Network.  Rebecca strongly believes in the importance of education in her field, and staying current on issues that impact expecting and new parents.  This information is shared with clients and the community through blogs, Facebook groups and speaking engagements.
A passion for supporting others led Rebecca to become a foster parent in 2012.  While caring for her newborn foster son, Rebecca drew upon her strong interest in maternal-child health to provide him with the best start in life. She saw firsthand the importance of having a strong support system and the benefits of skin-to-skin bonding, such as babywearing. Babywearing eases a woman's transition into motherhood, and can quickly become a mother's strongest resource.
In addition to labor support, Rebecca and her team offer stand alone birth planning sessions, placenta encapsulation, daytime and overnight postpartum assistance, and breastfeeding support to the families of Westchester, Putnam, Dutchess, NY as well as Greenwich, CT. Rebecca has been told that the support her team provides allows Blissful Birthing's clients to more easily recover from delivery and better manage the daily demands of being a new mother.
Rebecca looks forward to having her amazing team of doulas become part of your birthing experience. Blissful Birthing's service area includes Westchester, Putnam, and Dutchess, NY, as well as Greenwich, CT. For more information on how Blissful Birthing can support you, click here.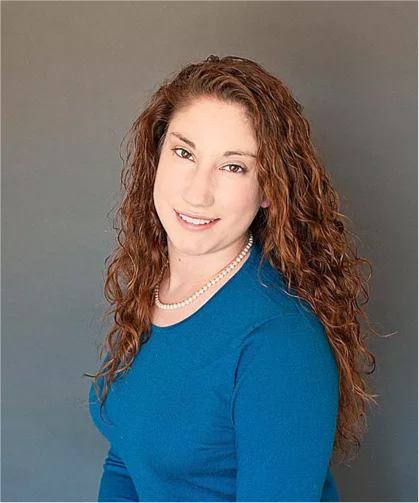 Rebecca Tucci
Owner of Blissful Birthing
Labor & Postpartum Doula
Placenta Encapsulator
Lactation Counselor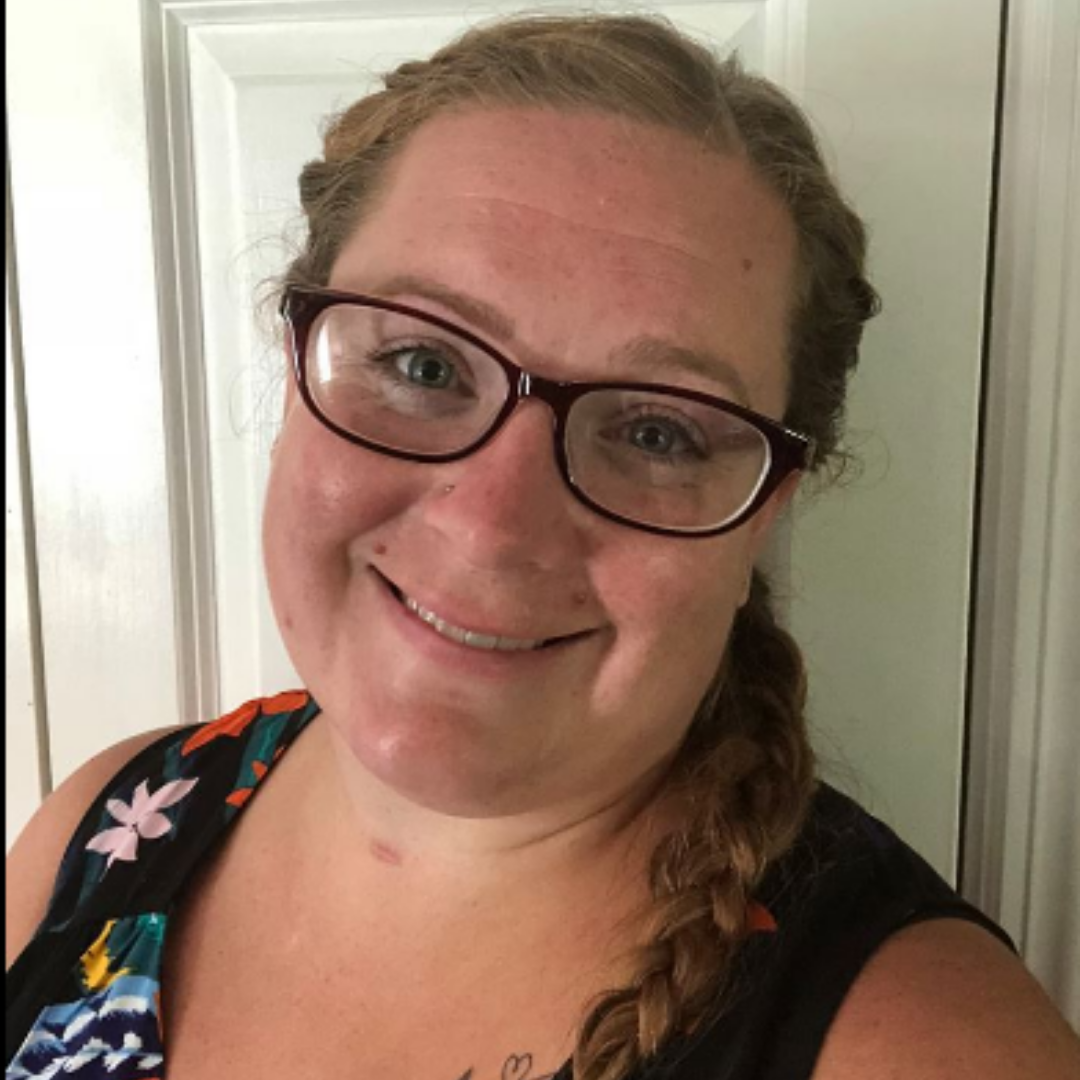 Katie Stroud
Labor & Postpartum Doula, Lactation Counselor
Katie was born and raised in Dutchess county, NY and is proud to still reside there with her husband, Adam, and her five children. Katie attended Nyack College where she studied elementary education. After working with an accounting firm for many years, she left the world of business to become a stay at home mom.
Katie became a doula after seeing the need in her community for support for new families. Her clients have described her as having a calming presence and they feel relieved when she walks in the door at the start of a shift.
When Katie is not working, she fills her time working with Fostering Hope Together, a charity near to her heart.
Rachel Fenty
Labor & Postpartum Doula, Lactation Counselor
Rachel is mother of four living in Northern Westchester. She has been in the dental field for 21 years, working with both adults and children.
A pivotal moment in Rachel deciding to pursue a career as a professional doula was her niece's birth, which she had the privilege of attending. Our clients describe Rachel as friendly and knowledgeable; it is akin to having the support of a long-time friend.
When Rachel is not supporting new families, she can be found on the ball field.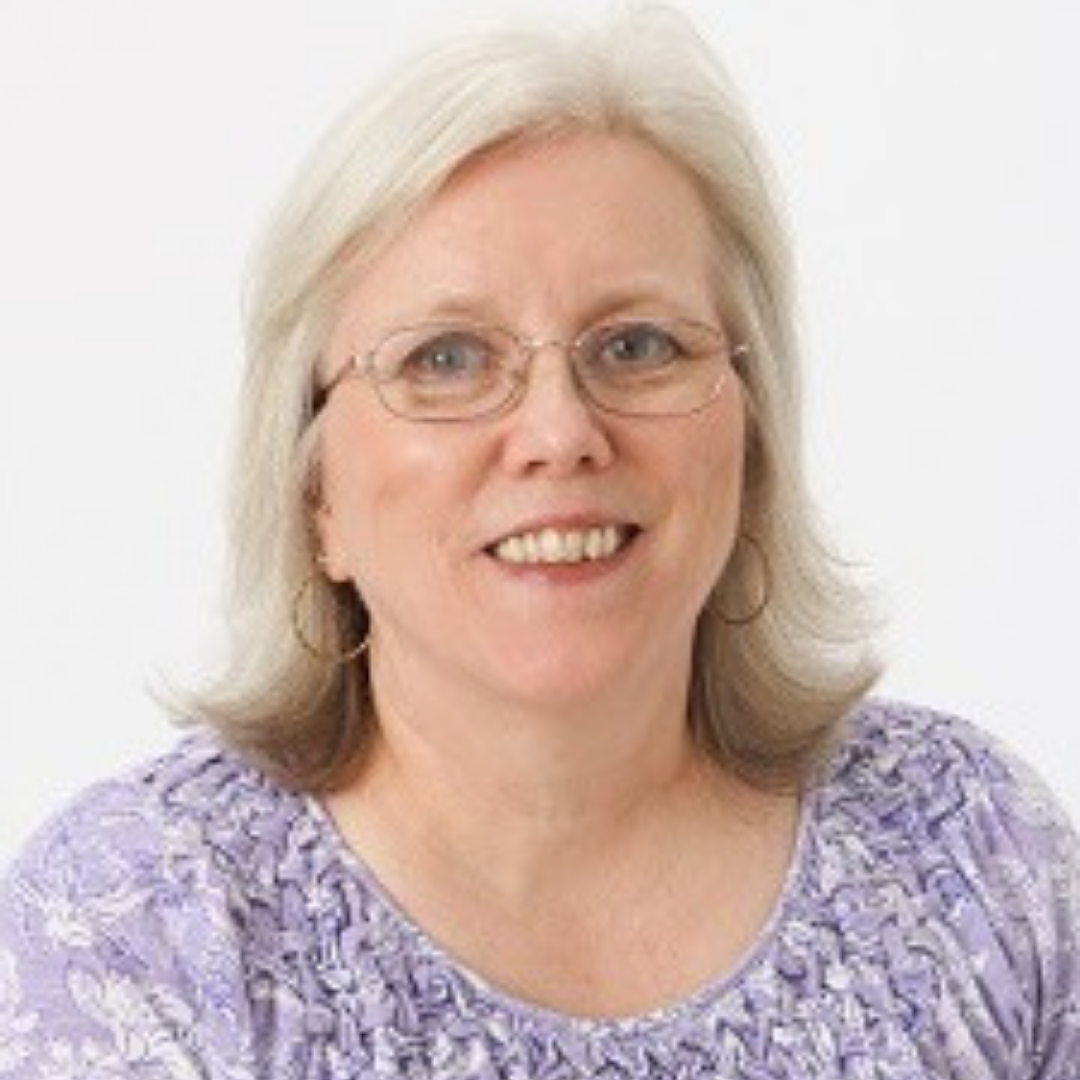 Janet Gordon
Labor & Postpartum Doula, Lactation Counselor, Lamaze Certified Childbirth Educator
Janet Gordon has been involved in the birth community since 2014. Most recently she has become certified in the Hypnobirthing technique.
Janet learned firsthand about the importance of support following her own birth experiences. The care, guidance, and encouragement she received from an amazing postpartum doula not only started her on the path to being a strong and confident mother, but also planted the seed for her to want to give that same support to others. Her clients appreciate her calming presence and gentle guidance.
When Janet is not supporting new families she works as an administrator at a school for the deaf. She has two wonderful sons and four pets.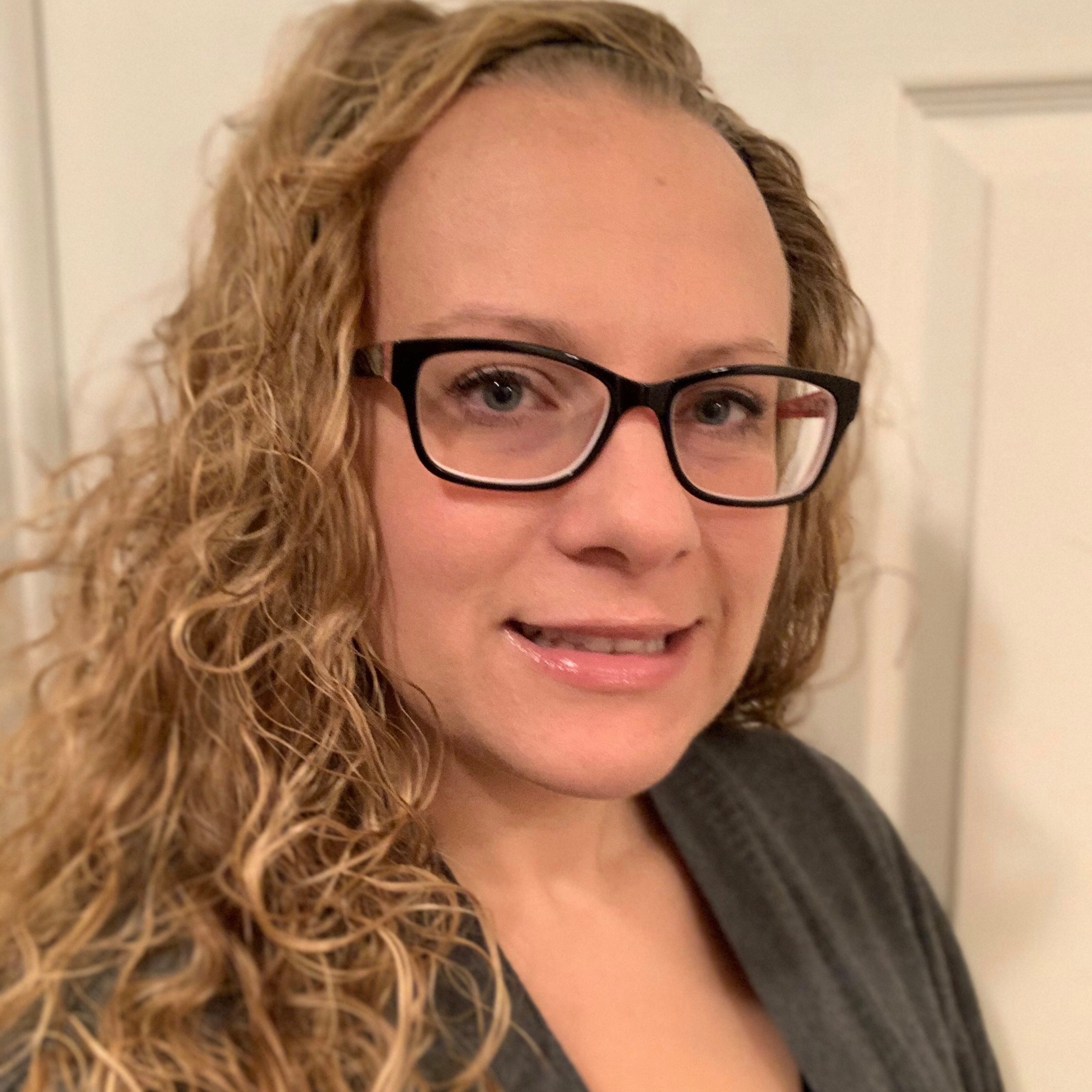 Jessica Keating
Labor & Postpartum Doula
Jessica has a Bachelor's in Nursing from Chamberlain College of Nursing and an Associates in Nursing from Dutchess Community College. While in nursing school she volunteered as an EMT-B with the local volunteer ambulance corps. With over five years' experience as a pediatric nurse, Jessica is no stranger to the concerns of new parents.
Jessica is a wife and mother of two living on the Westchester-Putnam border. In her free time, she enjoys long weekends traveling and camping with family and friends.
Our Mission
Blissful Birthing strives to empower women to seek the information they need to make the best decisions for themselves and their growing families. Nonjudgmental support is the standard of care that clients can expect to receive from Blissful Birthing's doulas throughout their pregnancy, labor, and the postpartum period.