Doula, Placenta & Breastfeeding Services in Hopewell Junction, NY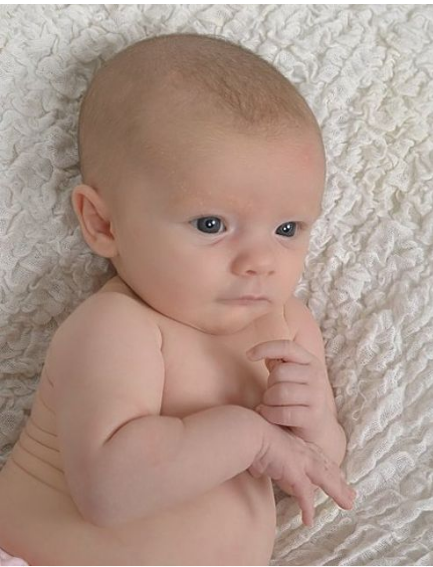 Maybe you are still pregnant or maybe your baby has already arrived. Perhaps you have questions or just want someone to listen to your concerns and validate your feelings. The support offered by Blissful Birthing's team of birth and postpartum professionals can help you find your strength and gain confidence in your role as a new parent.
A doula does not take the place of your partner or your family. We do not know you the way they do. But we do know pregnancy, birth, and postpartum. We will work with your existing support network to help you make the best decisions for yourself and your growing family. Together we will be an unstoppable team.
When hiring Blissful Birthing you can expect nonjudgmental support as the standard of care. Our team members are not pushy about how things "should" be done; we know that you are the expert of your family and we want to support you in that.
Blissful Birthing has been serving Hopewell Junction, NY since 2014 and we are looking forward to working with your family in the near future.
Your Doula-Hopewell Junction, NY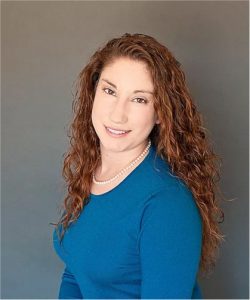 Rebecca provides compassionate support to all women. She reminds her clients that there are no wrong choices when it comes to parenting; only you are an expert on your child.
What Past Clients Are Saying
"Janet was amazing at giving me the support and tips of successful breastfeeding. I wouldn't have done it without her."
Lisa Rahmini
Hopewell Junction, NY
Local Resources for Pregnancy, Birth, and Postpartum in Hopewell Junction, NY
Chiropractic Care
Steven Bruno, DC
5 Route 376
Hopewell Junction, NY 12533
845-226-8229
Internal Medicine
Elizabeth Dela Torre, MD
10 Cranberry Drive
Hopewell Junction, NY 12533
845-231-5600
OB/GYN
Mriasim Aguwa, MD
10 Cranberry Drive
Hopewell Junction, NY 12533
845-231-5600
Daniel Perkes Jr., MD
10 Cranberry Drive
Hopewell Junction, NY 12533
845-231-5600
Pediatric Urgent Care
PM Pediatrics
1989 Route 52
Hopewell Junction, NY 12533
845-897-4500
Pediatrics
Ennabi Pediatrics
Kathleen Ennabi, MD
2529 State Highway 52, #3
Hopewell Junction, NY 12533
845-227-0123
Ann Nunez, MD
10 Cranberry Drive
Hopewell Junction, NY 12533
845-231-5600