Doula, Placenta & Breastfeeding Services in Mamaroneck, NY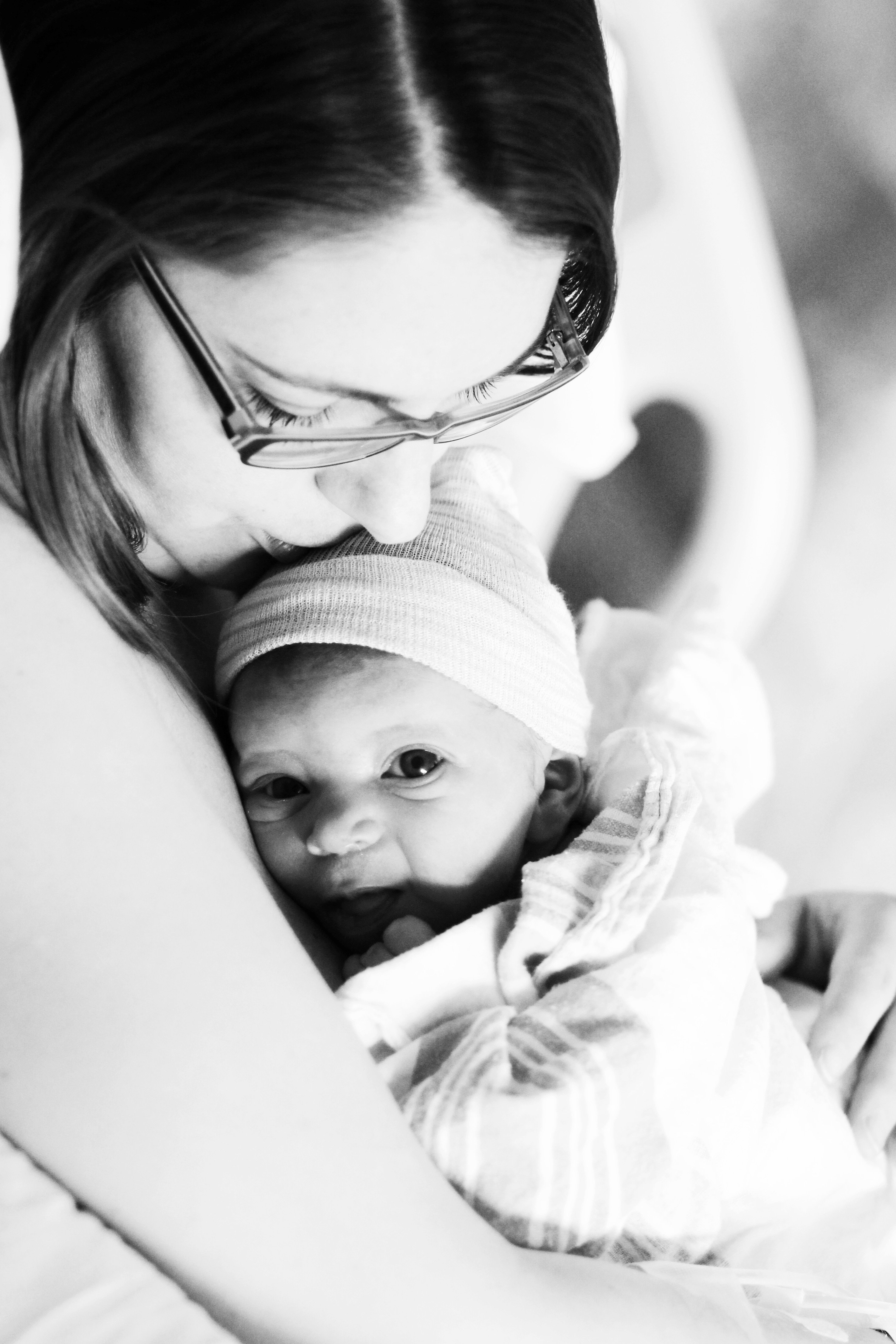 Whether you just found out you are pregnant, your due date is fast approaching, or your baby has already arrived, the support of a professional doula can help you feel confident in your new role as a parent and provide reassurance that you are doing a good job. Many families in Mamaroneck are choosing to work with Blissful Birthing because of the unbiased, professional support our team provides.
Our team of birth professionals know that we can never take the place of your partner and family members, so we don't try to. They know you and we know pregnancy, birth, and the postpartum period. Put those two together and you have a recipe for successful support.
Blissful Birthing has been working with families in Mamaroneck, NY since 2014 and we are looking forward to the opportunity to support your family, too.
Your Doula-Mamaroneck, NY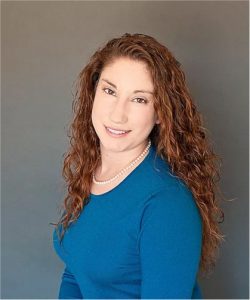 Rebecca provides compassionate support to all women. She reminds her clients that there are no wrong choices when it comes to parenting; only you are an expert on your child.
What Past Clients Are Saying
"She has a gentle demeanor and it is clear she is an expert in her field."
Melissa Stone
Mamaronck, NY
Overnight Postpartum Support
Local Resources for Pregnancy, Birth, and Postpartum in Mamaroneck, NY
OB/GYN
Lili Kung, MD
933 Mamaroneck Ave
Mamaroneck, NY 10543
914-630-1800
Dominick Vitolo, MD
12 Indian Cove Road
Mamaroneck, NY 10543
914-698-3058
Pediatric Care
Andre Persaud, MD
620 E. Boston Post Road
Mamaroneck, NY 10543
914-630-0904
Nahid Shirazy-Majd, MD
1600 Harrison Ave, #205
Mamaroneck, NY 10543
914-777-6600
Pediatric Urgent Care
PM Pediatrics
620 E. Boston Post Road
Mamaroneck, NY 10543
914-777-5437
Urology
Alan Schrager, MD
1600 Harrison Ave
Mamaroneck, NY 10543
914-253-8300
Yoga
Tovami Yoga
112 W. Boston Post Road
Mamaroneck, NY 10543
914-618-4887
YogaSpark
490 Mt. Pleasant Ave
Mamaroneck, NY 10543
914-630-4988