Doula, Placenta & Breastfeeding Services in Mount Kisco, NY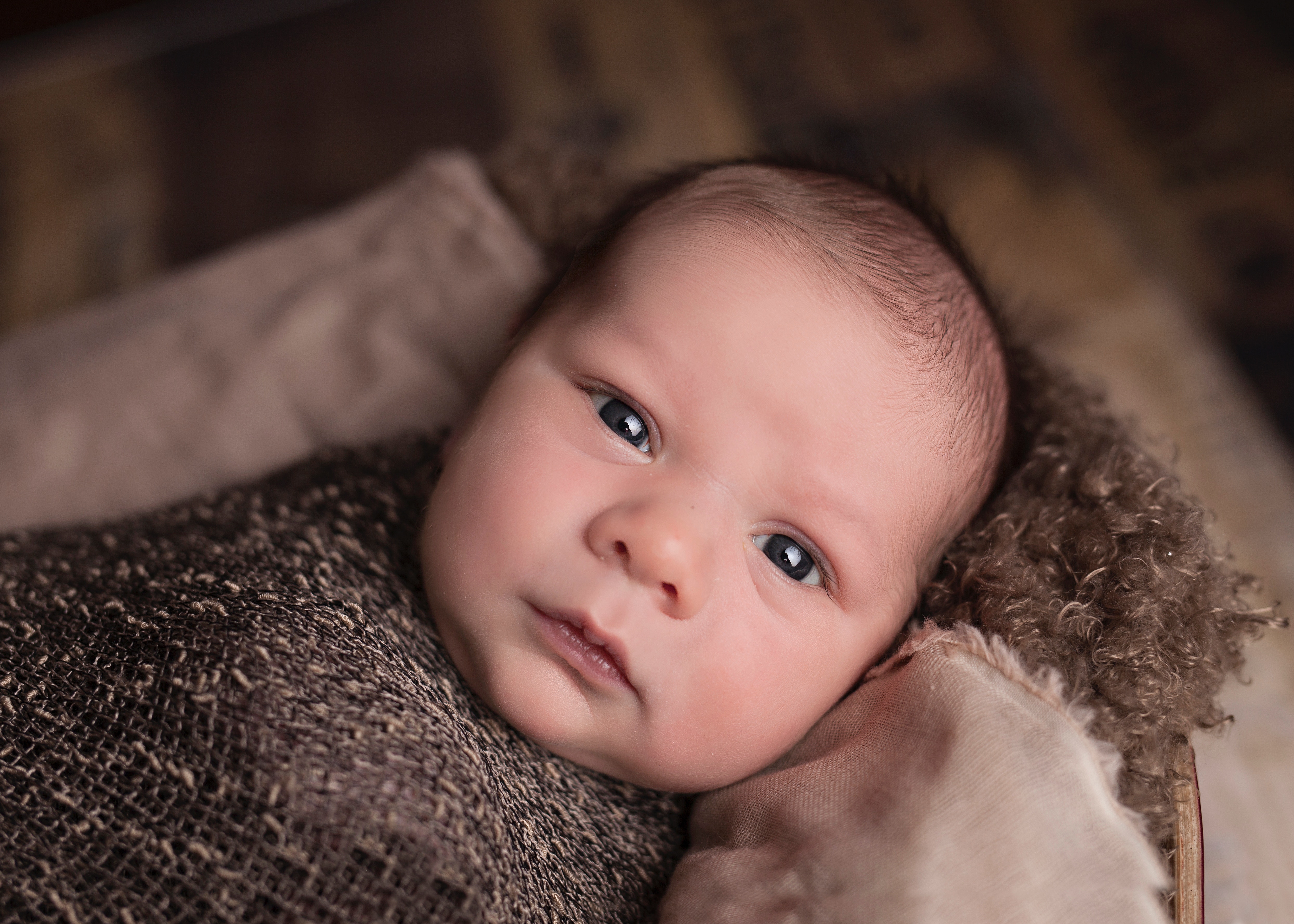 Congratulations! Whether you are pregnant or have already welcomed your little one, this is an exciting time in your life. It can also be filled with unknowns. Blissful Birthing's team of professional birth and postpartum professionals can support you and your family during this transition, providing guidance and the reassurance that you are doing a good job.
Our team members strive to empower our clients to seek the information they need to make the best decision for themselves and their families. After all, you are the expert on what's right for your family.
Your doula cannot take the place of your partner or your family and at Blissful Birthing we do not try to. We know that they know you and we know pregnancy, birth, and the postpartum period. When you combine that physical, emotional, and educational support with the expertise of your medical team we have a winning combination!
Blissful Birthing has been supporting families living in Mount Kisco since 2014. We are intimately familiar with the policies and procedures at Northern Westchester Hospital and enjoy working alongside their doctors and nurses to provide expert care to our clients as they welcome their babies.
Your Doula-Mount Kisco, NY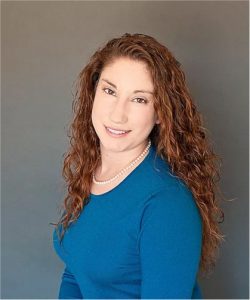 Rebecca provides compassionate support to all women. She reminds her clients that there are no wrong choices when it comes to parenting; only you are an expert on your child.
What Past Clients Are Saying
"Rebecca was so easy to communicate with and she was constantly going above and beyond by checking in to see how my daughter's doctor's appointments went/how things were going on nights she wasn't with us."
Jessica Rosenthal
Mount Kisco, NY
Overnight Postpartum Support
Local Resources for Pregnancy, Birth, and Postpartum in Mount Kisco, NY
Midwifery
Ann Flemming, CNM, MS
90 S. Bedford Road
Mount Kisco, NY 10549
914-242-1380
Pediatric Care
Elliot Barsh, MD
110 S. Bedford Road
Mount Kisco, NY 10549
914-242-1580
Deborah Mollo, MD
110 S. Bedford Road
Mount Kisco, NY 10549
914-242-1580
Perionatology
David Berck, MD, MPH
90 S. Bedford Road
Mount Kisco, NY 10549
914-242-1050
Alison Cape, MD
90 S. Bedford Road
Mount Kisco, NY 10549
914-242-1050