Doula, Placenta & Breastfeeding Services in Pleasant Valley, NY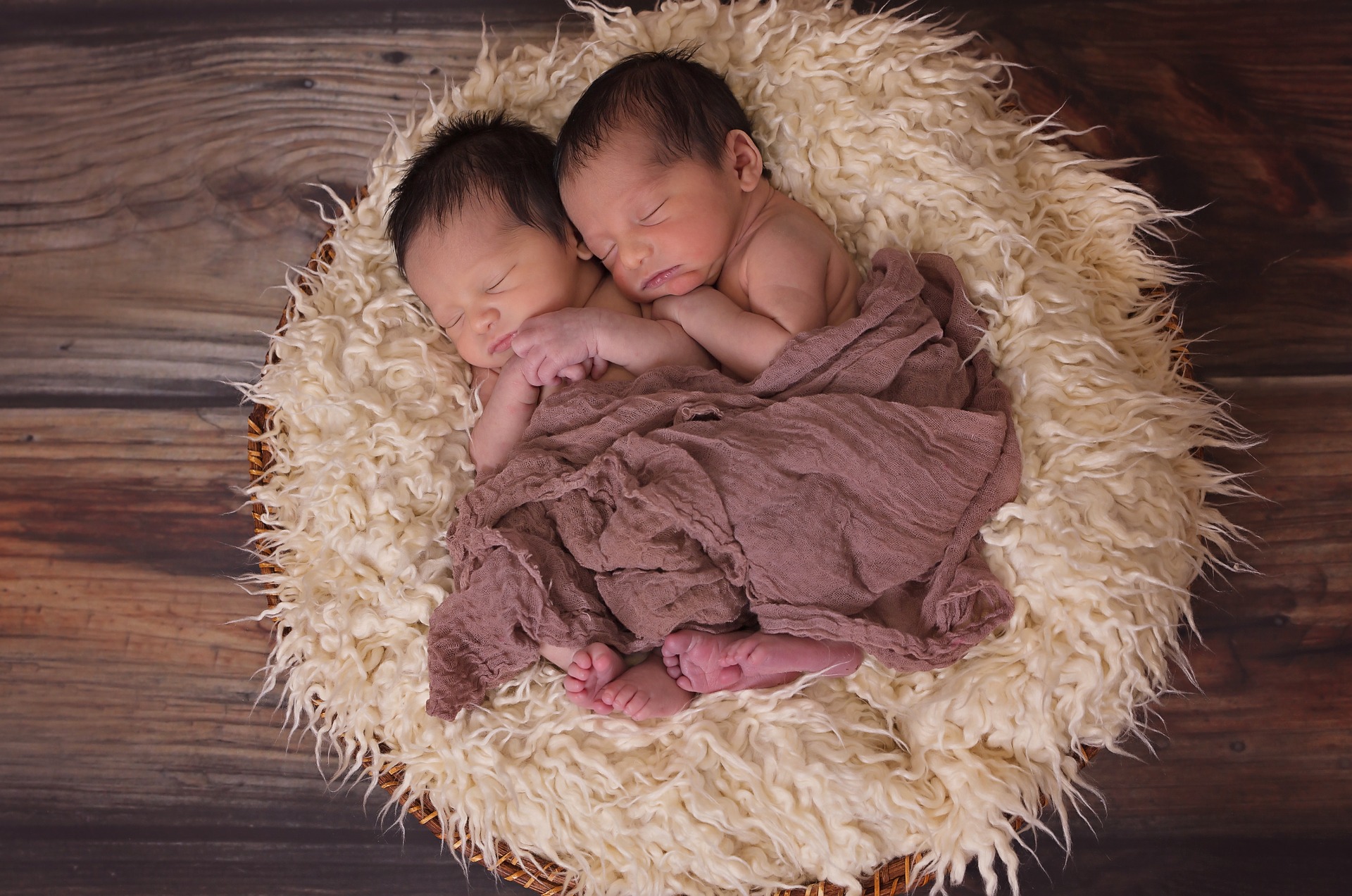 Whether you are pregnant or have given birth, we believe your family can benefit from the support of a professional doula. At Blissful Birthing we provide physical, emotional, and educational support to our clients in conjunction with the support from their partner and/or family and the guidance of their medical team. The result is an informed and supported family who is confident that they are making the right decisions for themselves.
Blissful Birthing provides compassionate, nonjudgmental support as the standard of care during pregnancy, delivery, and in the postpartum period. Our clients feel comfortable working through their concerns to find the solution that is right for them. We will not push any agenda on you – we know that you are the expert on your family. Our guidance will help you gain confidence in your ability to make those decisions.
Families in Pleasant Valley, NY have been choosing Blissful Birthing since 2014. We look forward to hearing from you and welcome the opportunity to support your family.
Your Doula-Pleasant Valley, NY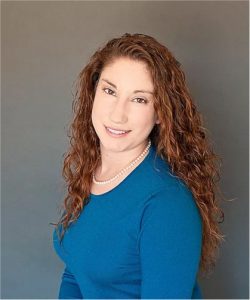 Rebecca provides compassionate support to all women. She reminds her clients that there are no wrong choices when it comes to parenting; only you are an expert on your child.
What Past Clients Are Saying
"Rebecca was sweet and sensitive to our wishes. She laid out a great birth plan with us and worked with us when our plan did not work out"
Jessica Sinclair
First Time Mom
Local Resources for Pregnancy, Birth, and Postpartum in Pleasant Valley, NY
Dentistry
Anthony Colarusso, DDS
1577 Main Street
Pleasant Valley, NY 12569
845-635-3811
Susanne Grennell, DDS
2755 NY-82
Pleasant Valley, NY 12569
845-677-0313
Family Medicine
Yuk-Wah Chan
1539 Main Street
Pleasant Valley, NY 12569
845-635-9417
Psychology
Richard Douglass, PhD
1421 US-44
Pleasant Valley, NY 12569
845-723-4371
John Hudak
478 Creek Road
Pleasant Valley, NY 12569
845-635-2015