Doula, Placenta & Breastfeeding Services in Poughkeepsie, NY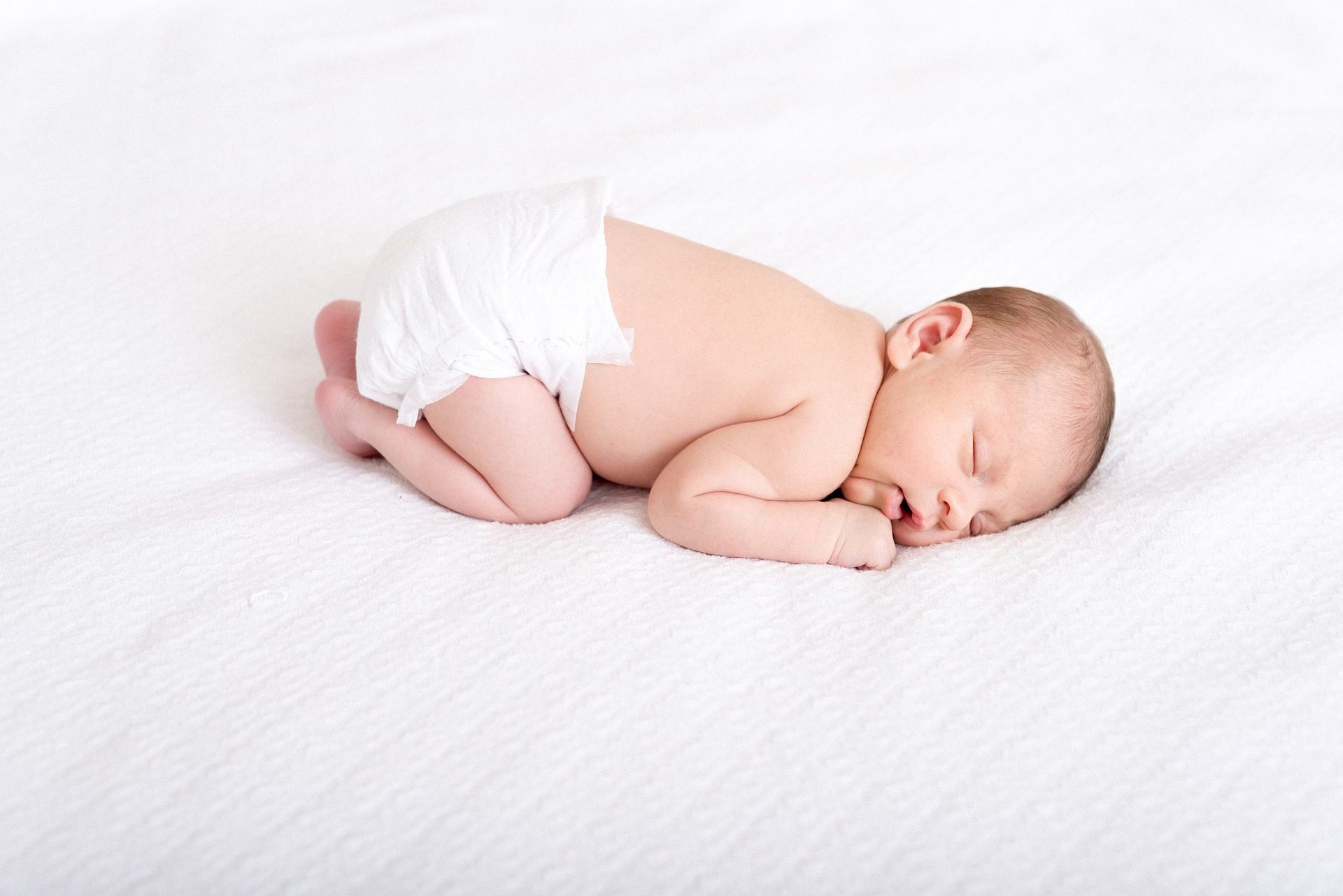 Blissful Birthing offers a team of professional childbirth educators, labor and postpartum doula, placenta encapsulators, and breastfeeding counselors. Whatever vision you have for welcoming and raising your baby, we are there to support your decision.
We offer unbiased, nonjudgmental support to expecting and new parents. It is our firm belief that there are no "right" and "wrong" ways to do things – only what is right or wrong for your family. We will work alongside you and your existing support network to help you have an easier transition into parenthood.
Blissful Birthing has been supporting families in Poughkeepsie, NY since 2014. We enjoy working with the doctors and nurses at Vassar Hospital to provide our clients with the best experience possible when welcoming their baby.
Your Doula-Poughkeepsie, NY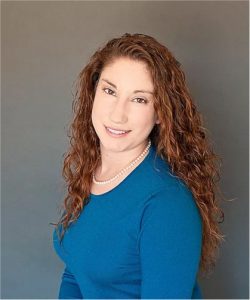 Rebecca provides compassionate support to all women. She reminds her clients that there are no wrong choices when it comes to parenting; only you are an expert on your child.
What Past Clients Are Saying
"Rebecca was sweet and sensitive to our wishes. She laid out a great birth plan with us and worked with us when our plan did not work out"
Jessica Sinclair
First Time Mom
Local Resources for Pregnancy, Birth, and Postpartum in Poughkeepsie, NY
Family Medicine
Francine Cormier, MD
2507 South Road
Poughkeepsie, NY 12601
845-471-2287
Daren Garb, MD, MPH
2507 South Road
Poughkeepsie, NY 12601
845-471-3111
ENT (Otolaryngology)
Ryan Borress, MD
21 Reade Place
Poughkeepsie, NY 12601
845-471-4086
Rami Payman, MD
21 Reade Place
Poughkeepsie, NY 12601
845-471-4085
Internal Medicine
Kavita Agarwal, MD
2507 South Road
Poughkeepsie, NY 12601
845-471-3111
Margaret Apedo, MD
21 Reade Place
Poughkeepsie, NY 12601
845-485-2500
Neonatology
Adolfo Grieg, DO
45 Reade Place
Poughkeepsie, NY 12601
845-431-5677
Stephen Kovacs, MD
45 Reade Place
Poughkeepsie, NY 12601
845-431-5677
OB/GYN
Nicole Ceradin, MD
2507 South Road
Poughkeepsie, NY 12601
845-471-3111
Mridasim Aguwa, MD
30 Columbia Street
Poughkeepsie, NY 12601
845-231-5600
Pediatric Care
Bambini Pediatrics
207 Washington Street
Poughkeepsie, NY 12601
845-249-2510
Herschel Lessin, MD
104 Fulton Avenue
Poughkeepsie, NY 12603
845-452-1700
Yoga
Mindful Yoga
2525 South Road
Poughkeepsie, NY 12601
845-242-3319