Doula, Placenta & Breastfeeding Services in Red Hook, NY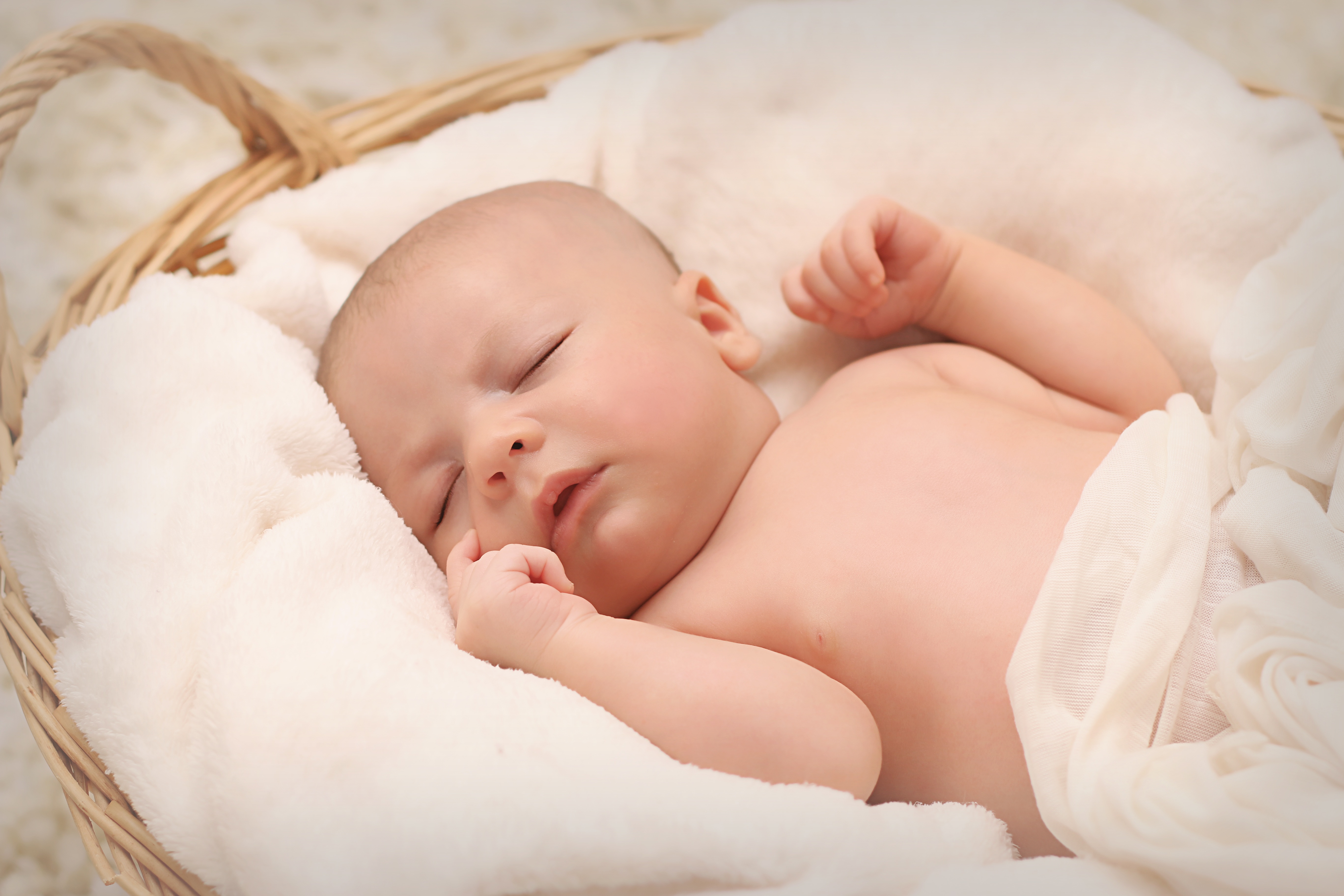 When you are pregnant or newly postpartum it can be difficult to invite a stranger in for help. At Blissful Birthing we understand that and do our best to provide the sensitive, nonjudgmental support that is so often needed during this time. Whether you are looking for help preparing to welcome your baby, labor or postpartum support, placenta encapsulation, or breastfeeding/weaning support, Blissful Birthing's team of professional and compassionate doulas are here to help.
Blissful Birthing has been working with families in Red Hook, NY since 2014 and we welcome the opportunity to support your family.
Your Doula-Red Hook, NY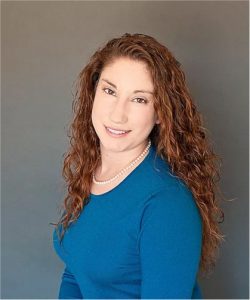 Rebecca provides compassionate support to all women. She reminds her clients that there are no wrong choices when it comes to parenting; only you are an expert on your child.
Connect With Your Doula
What Past Clients Are Saying
"Rebecca was great with my daughter and gave me the rest I needed. I wish I knew about her when I had my first!"
Terisa Cerasoli
Scarsdale, NY
Overnight Postpartum Support
Read More Testimonials
Local Resources for Pregnancy, Birth, and Postpartum in Red Hook, NY
Acupuncture
Acupuncture by Paul
7592 N. Broadway
Red Hook, NY 12571
845-758-4218
Carolyn Rabiner, LAc
7392 S. Broadway
Red Hook, NY 12571
845-758-2424
Chiropractic Care
Body Central
Emily Bobson, DC
17 Glen Pond Dr, #2
Red Hook, NY 12571
845-876-7222
Family Medicine
Kenneth Schnide, MD
7385 S. Broadway
Red Hook, NY 12571
845-758-9118
Maura Sullivan, MD
50 Old Farm Road
Red Hook, NY 12571
845-758-5821
Internal Medicine
Angela Cavanna, MD
17 Glen Pond Drive
Red Hook, NY 12571
845-758-6046
Massage Therapy
The Welltree
87 E. Market Street, #102
Red Hook, NY 12571
845-516-4234
Pediatric Care
Celeste Grosso, MD
30 Benner Road
Red Hook, NY 12571
914-758-0241
Jane Ferguson, MD
8 Prince Street
Red Hook, NY 12571
845-758-1996
Yoga
Yoga Red Hook
54 Elizabeth Street, #15
Red Hook, NY 12571
845-242-0618