Regardless of how the birth of your baby will unfold, you are going to be presented with many potentially overwhelming choices during labor, delivery, and the immediate postpartum period. The purpose of our birth planning session is to explore these options and, together, work through their benefits and risks prenatally. This will allow you to enter the hospital with an understanding of what to possibly expect allowing you to make informed decisions for yourself and your baby.
Birth Planning with Blissful Birthing – $160
We are certain you and your partner will walk away from your birth planning session more confident and better prepared to meet your baby. Some of the topics discussed during our meeting are:
an overview of signs of labor, including how to time contractions
a list of what to look out for when labor begins and when it is time to go to the hospital
an outline of what to expect when you arrive at the hospital
the exploration of possible options for labor and delivery, such as solutions to stalled labor and positions for delivering your baby
the "golden hour" after delivery, and your options during this intimate time (ie: immediate skin-to-skin contact, establishing breastfeeding, delayed cord clamping, etc)
a useful handout of common hospital policy questions specific to your birthing location
You will also receive a take-home 20+ page book  which further explains the points discussed during your session, including checklists with helpful "must have" items for you, your partner, and your baby.
Our birth planning sessions are designed for women who want to be empowered by their options during labor and delivery.
For your convenience, this session is held in the privacy of your own home.
Request Information About a Birth Planning Session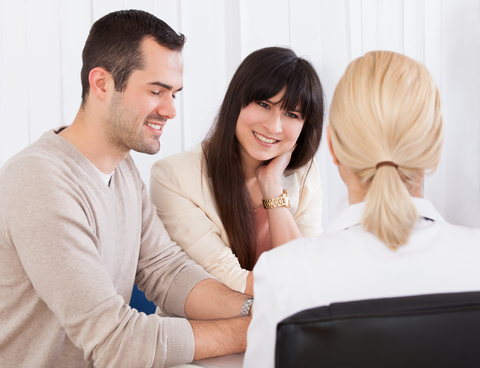 "We will never forget all the help and guidance and support she provided when we brought our daughter into the world. We couldn't recommend her or thank her enough!"
Weston Fonger
First Time Dad
Ossining, NY