Doula, Placenta, & Breastfeeding Services in Croton-on-Hudson, NY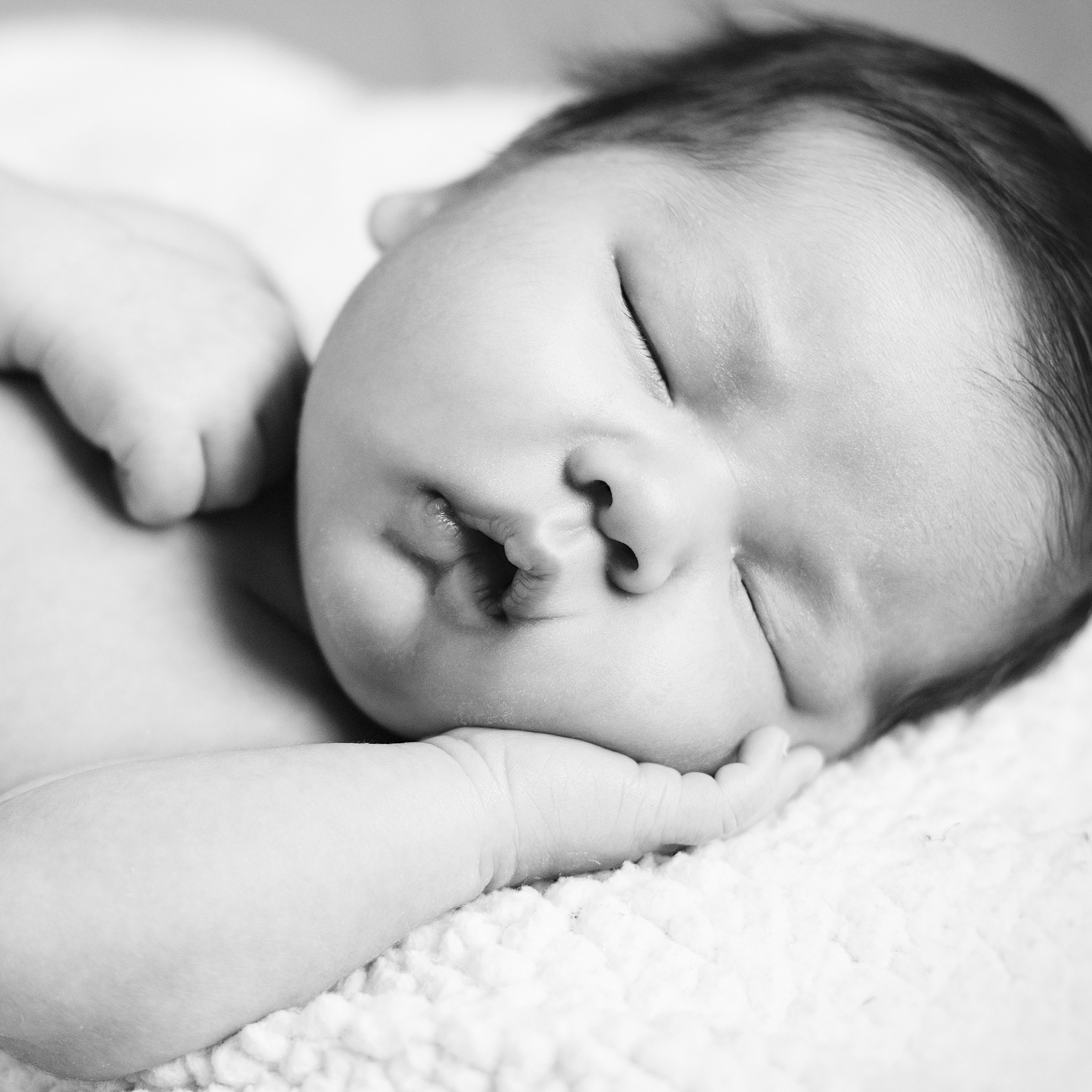 Whether you are pregnant or your baby has already joined your family, the support a doula provides can be an invaluable resource for expecting and new families. At Blissful Birthing we strive to empower you to seek the information you need so you can make the right decision for yourself and your baby.
Our professional, compassionate doulas provide nonjudgmental support as the standard of care for all our clients throughout the perinatal period. We know that we cannot replace the support you partner or family can provide and we do not try to. Our goal is to work with the support system you have in place to help you gain confidence as a new parent.
Blissful Birthing has been providing physical, emotional, and informational support to families in Croton-on-Hudson since 2014. We welcome the opportunity to work with your family during this exciting time in your lives.
Your Doula-Croton-on-Hudson, NY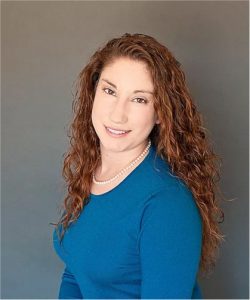 Rebecca provides compassionate support to all women. She reminds her clients that there are no wrong choices when it comes to parenting; only you are an expert on your child.
What Past Clients
Are Saying

"She made my wife calm and comfortable through the worst of the contractions, and kept an upbeat but assuring and easy attitude."
Sammy Rubin
First Time Dad
Croton-on-Hudson, NY
Local Resources for Pregnancy, Birth, and Postpartum in Croton-on-Hudson, NY
Pediatric Care
Yevgeniya Shurp, MD
130 Gran Street
Croton-on-Hudson, NY 10520
914-271-4724
Yoga
Devoted Yoga
420 S. Riverside Avenue, #325
Croton-on-Hudson, NY 10520
914-318-6972