Doula, Placenta & Breastfeeding Services in Brewster, NY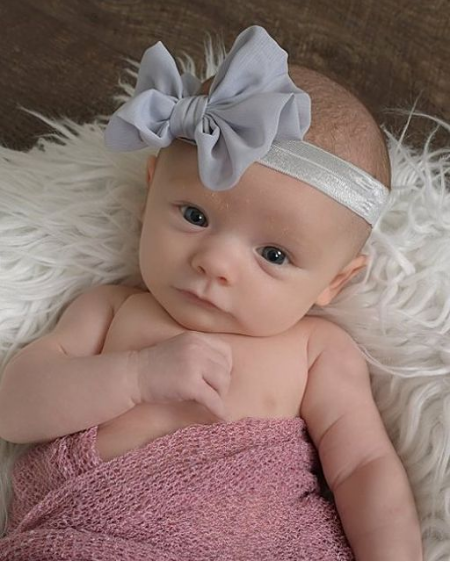 A doula can help expecting and new parents feel confident in themselves and provide valuable reassurance that you are making the best decisions for yourself and your baby. Families in Brewster, NY are choosing Blissful Birthing for childbirth education, labor support, placenta encapsulation, breastfeeding support, and daytime and overnight postpartum support for their unparalleled level of professionalism and understanding.
Blissful Birthing's doulas strive to empower women to seek the information they need to make the right decision for their growing families. Nonjudgmental support is the standard of care that clients can expect to receive in the perinatal period.
Your Doulas – Brewster, NY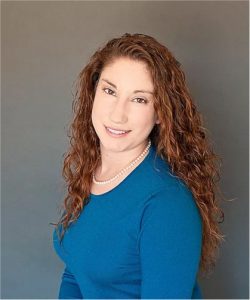 Rebecca's team of professional provides compassionate support to families in Brewster, NY.
We always remind our clients: there are no wrong choices when it comes to birth and parenting. Only you are an expert on your body and your baby.
Connect With Your Doula
What Past Clients Are Saying
"Rebecca was open-minded and supportive of whatever plan worked for me as the mom."
Macaulay Kerr
Rye, NY
Overnight Postpartum Support
Read More Testimonials
Visit Our Blog
Blissful Birthing's perinatal support professionals have spend hundreds of hours writing blogs. We have done our best to answer the most common questions parents have during pregnancy, birth, and the postpartum period. Is your provider suggesting an induction? Download our worksheet to bring to your next visit. Wondering if breast milk causes cavities? We spoke to a pediatric dentist for you. Overwhelmed by bottle choices? We've got you covered!
Local Resources for Pregnancy, Birth, and Postpartum in Brewster, NY
Family Medicine
Michael Nesheiwat, MD
2424 Route 6
Brewster, NY 10509
845-278-2720
Internal Medicine
Martha Bouchard, MD
111 Clocktower Commons
Brewster, NY 10509
845-279-5187
Pediatric Care
Virgilio Monteleone, MD
263 N. Brewster Road
Brewster, NY 10509
845-279-5161