Doula & Breastfeeding Services in Carmel, NY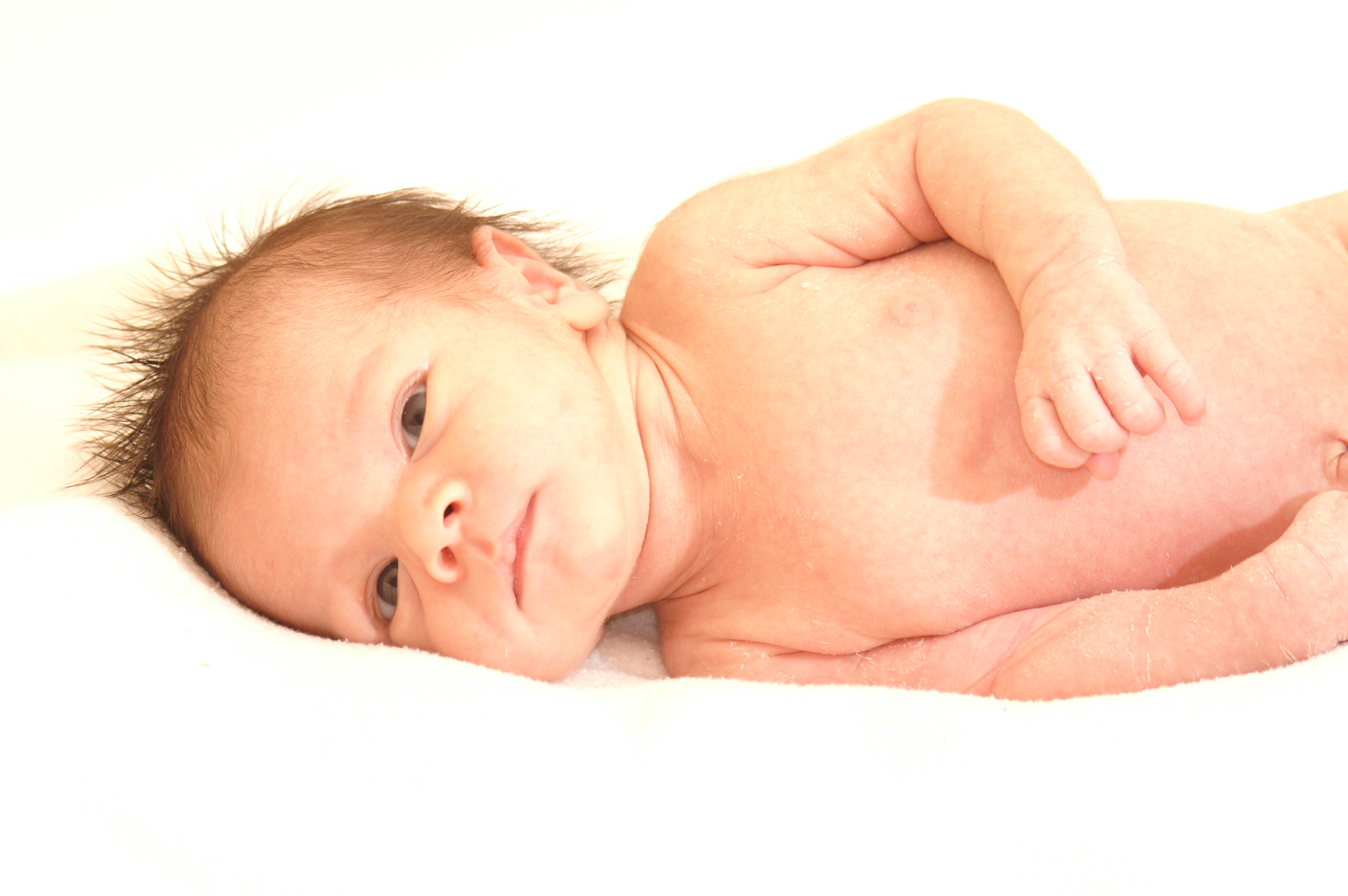 Whether you just found out you are pregnant, your due date is fast approaching, or your baby has already arrived, a doula will help you feel confident in yourself and will provide reassurance that you are making the right choices for your baby. Many families in Carmel choose Blissful Birthing for unbiased, professional support as their family grows.
Blissful Birthing strives to empower women to seek the information they need to make the best decisions for themselves and their growing families. Nonjudgmental support is the standard of care that clients can expect to receive throughout their pregnancy, labor, and the postpartum period.
Your doula will not replace the support that your family can offer, and we do not try to. Our goal is to work with your existing support to create a safe, informed support team that will meet your physical, emotional, and educational needs in the perinatal period.
Your Doula-Carmel, NY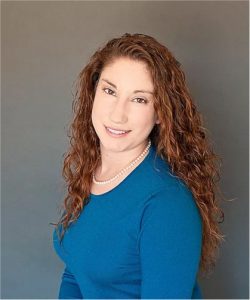 Rebecca provides compassionate support to all women. She reminds her clients that there are no wrong choices when it comes to parenting; only you are an expert on your child.
Connect With Your Doula
What Past Clients Are Saying
"Her support has made meaningful differences in how I feel."
Anne Buckingham
Waccabuc, NY
Daytime Postpartum Support
Read More Testimonials
Local Resources for Pregnancy, Birth, and Postpartum in Carmel, NY
ENT (Otolaryngology) 
Daliparthy Rao, MD
672 Stoneleigh Avenue
Carmel, NY 10512
845-225-6116
Family Medicine 
Carmela Lovecchio, DO
670 Stoneleigh Avenue
Carmel, NY 10512
845-279-5711
Internal Medicine
Michael Bank, MD
91 Gleneida Avenue
Carmel, NY 10512
845-228-7000
Neonatology
Jean Chelala, MD
670 Stoneleigh Avenue
Carmel, NY 10512
845-279-5711
OB/GYN
Katie Burgess, MD
664 Stoneleigh Avenue
Carmel, NY 10512
845-231-5600
Pediatric Care
Alfredo Garcia, MD
667 Stoneleigh Avenue
Carmel, NY 10512
845-279-9652
Psychology
Ronald Field, PhD
660 Stoneleigh Avenue
Carmel, NY 10512
845-875-7133