Doula, Placenta & Breastfeeding Services in Greenwich, CT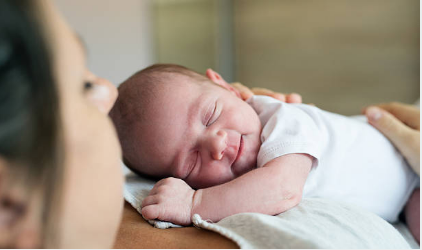 Blissful Birthing's birth professionals pride ourselves on tailoring the support we offer to each of our clients. Whether you are looking for childbirth education or labor support, placenta encapsulation or postpartum support, or assistance with feeding or weaning your little one, we are here to help. Our team provides nonjudgmental support to our clients, helping them to make the decisions that are right for themselves and their families.
You don't need to worry about us stepping on any toes – we know that your partner and your family know you best. We know pregnancy, birth, and the postpartum period. Adding the right professional support to your team creates an unparalleled level of support as you transition into your new role.
Families in Greenwich, CT have been trusting the support offered by Blissful Birthing since 2014, and we are honored that you are considering working with us.
Your Doula-Greenwich, CT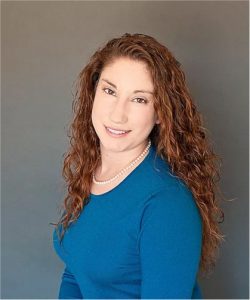 Rebecca provides compassionate support to all women. She reminds her clients that there are no wrong choices when it comes to parenting; only you are an expert on your child.
What Past Clients Are Saying
"She worked with us to establish a consistent time for my son's nursing sessions at night and make things a little more manageable."
Alyssa Cotler
Greenwich, CT
Overnight Postpartum Support
Local Resources for Pregnancy, Birth, and Postpartum in Greenwich, CT