Doula, Placenta & Breastfeeding Support in Rye, NY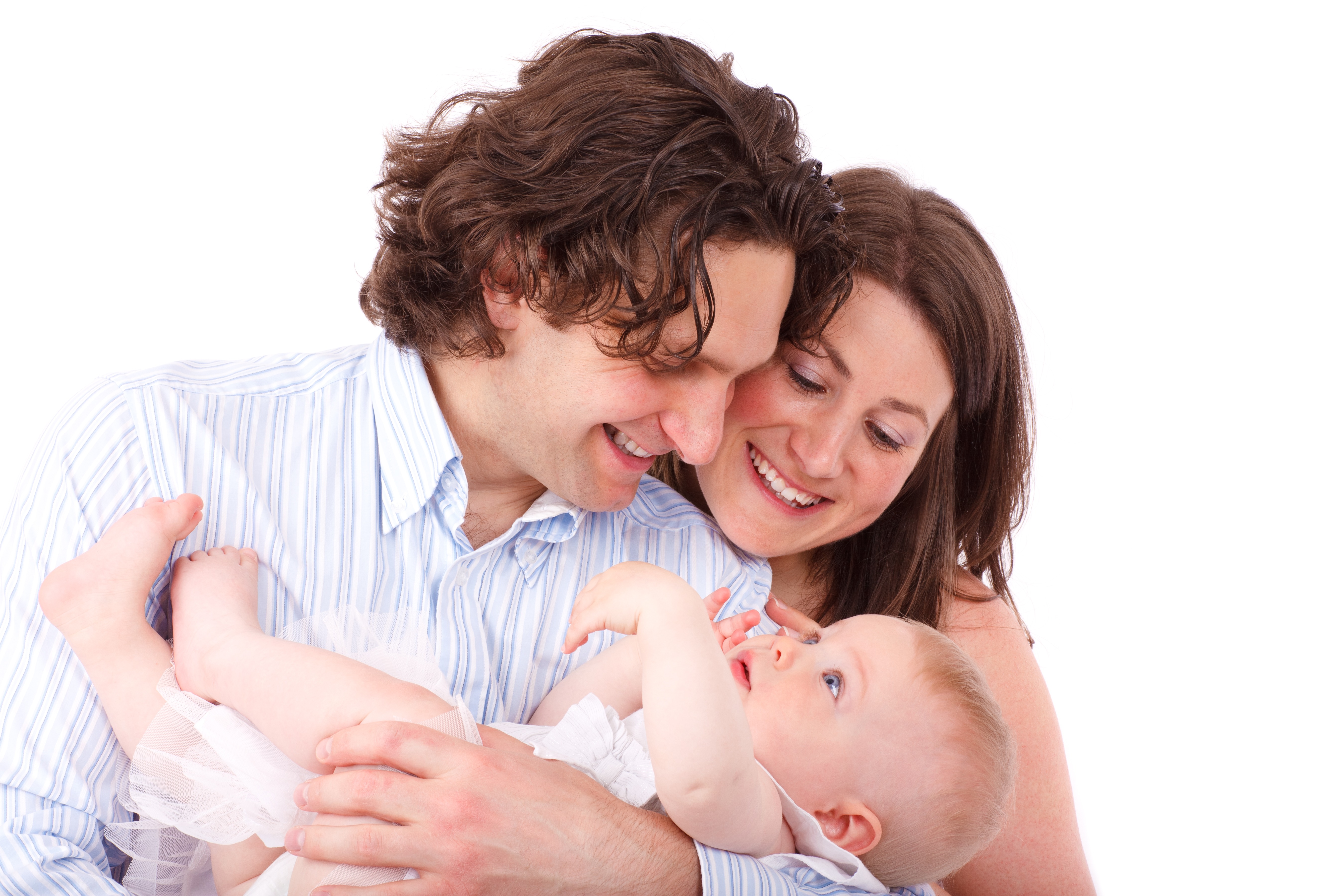 You have your "due date". Now what? Do you know what to expect when labor begins or when you arrive to the hospital? Have you given any thought to how you will cook, eat, shower, and take care of your baby while running on limited sleep? Blissful Birthing can help you prepare for and survive life with a newborn. From our childbirth classes to our labor and postpartum doula support to placenta encapsulation and breastfeeding and weaning support.
Families in Rye, NY have been trusting Blissful Birthing to support them in their transition into parenthood since 2014. We look forward to hearing from you and welcome the opportunity to support your family.
Your Doula-Rye, NY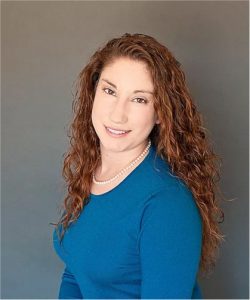 Rebecca provides compassionate support to all women. She reminds her clients that there are no wrong choices when it comes to parenting; only you are an expert on your child.
What Past Clients Are Saying
"I could sleep through the night and rest easy knowing that my son was in such capable hands."
Megan Evans
Rye, NY
Overnight Postpartum Support
Local Resources for Pregnancy, Birth, and Postpartum in Rye, NY