Doula, Placenta & Breastfeeding Services in Scarsdale, NY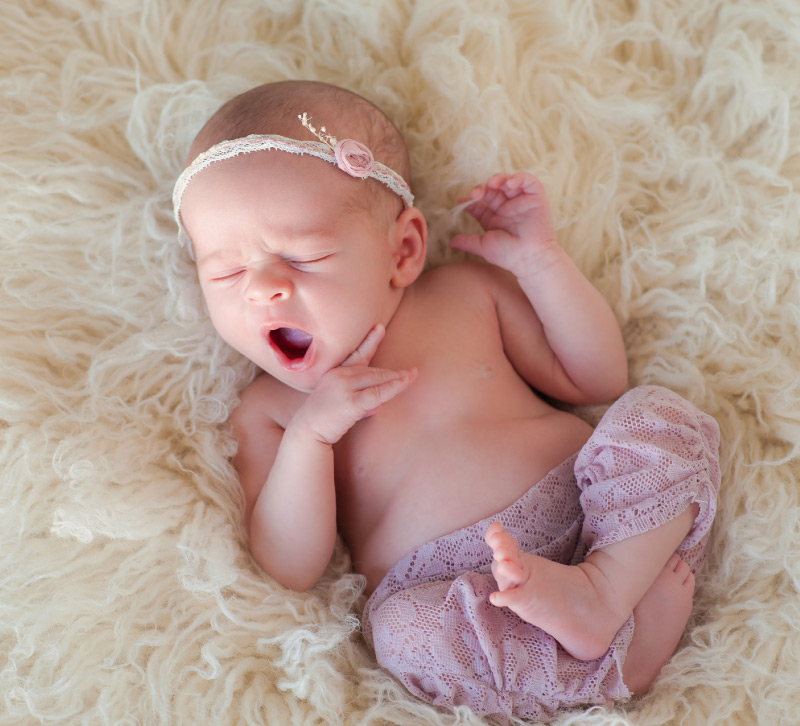 Congratulations! You've either already welcomed your baby or will be doing so shortly. Whatever your needs are for pregnancy, labor and delivery, and the postpartum period, Blissful Birthing has professional, attentive staff members who are here to help. Our services include, but are not limited to:
We know it is a big decision to invite someone into your home to help you, especially during such a vulnerable time. Because of that we have put our doulas through a rigorous hiring process that includes fingerprinting and a background check.
Our goal in supporting the families of Scarsdale, NY is to provide them with the physical, emotional, and educational support they need. We do not take the place of your partner, family, or medical team but we work in conjunction with them to provide you with the best experience possible. Families in Scarsdale have been trusting us since 2014 and we welcome the opportunity to support you.
Your Doula-Scarsdale, NY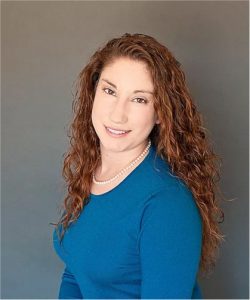 Rebecca provides compassionate support to all women. She reminds her clients that there are no wrong choices when it comes to parenting; only you are an expert on your child.
What Past Clients Are Saying
"Rebecca was great with my daughter and gave me the rest I needed. I wish I knew about her when I had my first!"
Terisa Cerasoli
Scarsdale, NY
Overnight Postpartum Support
Local Resources for Pregnancy, Birth, and Postpartum in Scarsdale, NY
Prenatal Yoga
Yoga Haven 2
91 Montgomery Avenue
Scarsdale, NY 10583
914-337-1437
Urology
Carl Gerardi, MD
700 Post Road
Scarsdale, NY 10583
914-725-7575