Doula, Placenta & Breastfeeding Services in Somers, NY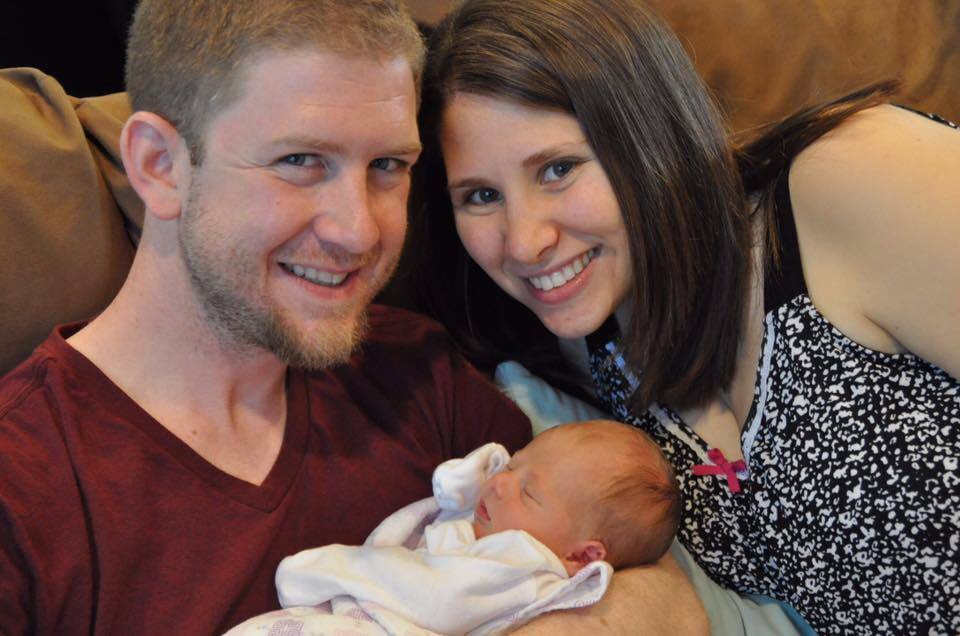 Your partner knows you. Blissful Birthing's team knows:
Together with your doctor or midwife and nurses we make an amazing team! Our goal is not to replace the members of your birth team that you already have in place – we cannot do that. We hope to work together with them to give you the best possible experience.
Somers, NY families have been trusting Blissful Birthing to support their growing families since 2014. We look forward to hearing from you and welcome the opportunity to work with you and your family.
Your Doula-Somers, NY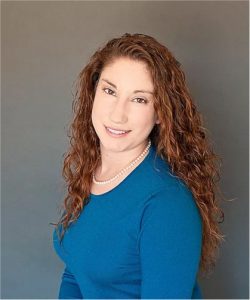 Rebecca provides compassionate support to all women. She reminds her clients that there are no wrong choices when it comes to parenting; only you are an expert on your child.
What Past Clients Are Saying
"Rebecca was kind, compassionate, patient and understanding. Her constant encouragement to push through hard times has helped me gain confidence to successfully nurse my daughter."
Tammi Kaufman
Somers, NY
Breastfeeding & Postpartum Support
Local Resources for Pregnancy, Birth, and Postpartum in Somers, NY
Chiropractic Care
Tom Moran, DC
155 US-202
Somers, NY 10589
914-248-8555
OB/GYN
Susan Malley, MD
340 US-202
Somers, NY 10589
914-277-4544
Pediatric Care
Harry Moscowitz, MD
342 US-202
Somers, NY 10589
914-277-4448
Robert Pitaro, MD
293 NY-100
Somers, NY 10589
914-277-3360