Doula, Placenta & Breastfeeding Services in White Plains, NY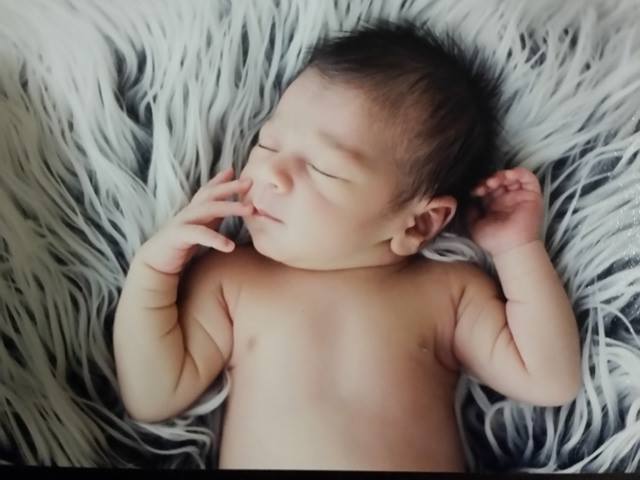 There is much excitement as well as many unknowns as new parents prepare to welcome their babies. At Blissful Birthing we want to help you feel more confident in your ability to tackle the challenges that lie ahead. We offer a wide variety of services to support you from pregnancy through postpartum, including:
Since 2014 new parents in White Plains have been trusting the professional support of Blissful Birthing as the transition into parenthood. Our team members have worked with the doctors and nurses at White Plains Hospital to help our clients have satisfying birth experiences. Together with your medical team and your partner and/or family we can create an incredible network of support.
We look forward to hearing from you and welcome the opportunity to work with your family during this time.
Your Doula-White Plains, NY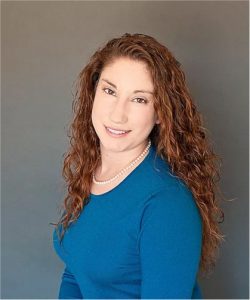 Rebecca provides compassionate support to all women. She reminds her clients that there are no wrong choices when it comes to parenting; only you are an expert on your child.
What Past Clients Are Saying
"Rebecca did a week of overnights with our newborn son and we were very happy with her. I highly recommend Rebecca!"
Erynn Miller
Overnight Postpartum Support
Local Resources for Pregnancy, Birth, and Postpartum in White Plains, NY
Acupuncture & Chiropractic Care
Thrive Holistic Wellness
95 Church Street, Suite B
White Plains, NY 10601
914-684-1800
Maternal-Fetal Medicine
WestMed
210 Westchester Avenue
White Plains, NY 10604
914-682-0700
Mental Health
Josephine Minardo, PsyD
171 E. Post Road, #310
White Plains, NY 10601
914-752-5020
Matthew Schneider, MD
20 Old Mamaroneck Road, #1E
White Plains, NY 10605
914-525-4502
Midwifery & OB/GYN
White Plains Hospital Physician Associates
170 Maple Avenue, 4th Floor
White Plains, NY 10601
914-328-8444
Pediatric Care
WestMed
210 Westchester Avenue
White Plains, NY 10604
914-682-0700