Doula, Placenta & Breastfeeding Services in Fishkill, NY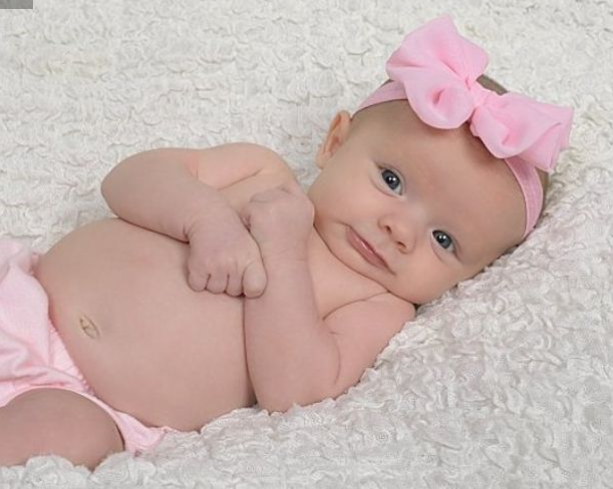 Ready to welcome your little one? Or maybe your little one has already arrived and you find yourself seeking support for yourself or answers regarding infant feeding and weaning. Either way, the professional childbirth educators, labor and postpartum doulas, placenta encapsulators, and lactation counselors at Blissful Birthing are here to support you. New parents in Fishkill, NY are choosing our team because of the unparalleled level of professional support we provide as their families grow.
At Blissful Birthing we strive to empower you to seek the information you need to make the best decision for yourself and your growing family. After all, you are the expert in both those areas!
You do not need to worry about one of Blissful Birthing's members taking the place of your partner or family; we know we can't. Those people know you and we know pregnancy, birth, and postpartum. Together we can create an unstoppable team of support for you  and your family during this transition.
Your Doula – Fishkill, NY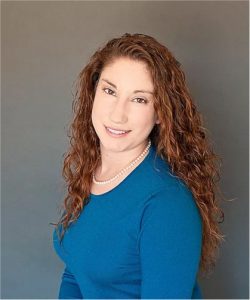 Rebecca provides compassionate support to all women. She reminds her clients that there are no wrong choices when it comes to parenting; only you are an expert on your child.
What Past Clients Are Saying
"She worked with us to establish a consistent time for my son's nursing sessions at night."
Alyssa Cotler
Cos Cob, CT Overnight Postpartum Support
Local Resources for Pregnancy, Birth, and Postpartum in Fishkill, NY
Chiropractic Care
Mark Bushee, DC
1065 Main Street
Fishkill, NY 12524
845-896-3817
ENT (Otolaryngology)
Robert Parks & Timothy Siglock, MD FACS
60 Merritt Boulevard
Fishkill, NY 12524
845-765-4990
Internal Medicine
Jose Fontanez, MD
60 Merritt Boulevard
Fishkill, NY 12524
845-765-4990
Midwifery
Deborah Healy, CNM
600 Westage Business Ctr Drive
Fishkill, NY 12524
845-231-5600
OB/GYN
Vivian Sone, MD
60 Merritt Boulevard
Fishkill, NY 12524
845-765-4990
Pediatric Care
TLC Pediatrics
200 Westage Business Ctr Dr
Fishkill, NY 12524
845-896-4505
Reproductive Endocrinology
Daniel Levine, MD
400 Westage Business Ctr Dr
Fishkill, NY 12524
845-765-0125