Doula, Placenta & Breastfeeding Services in Mahopac, NY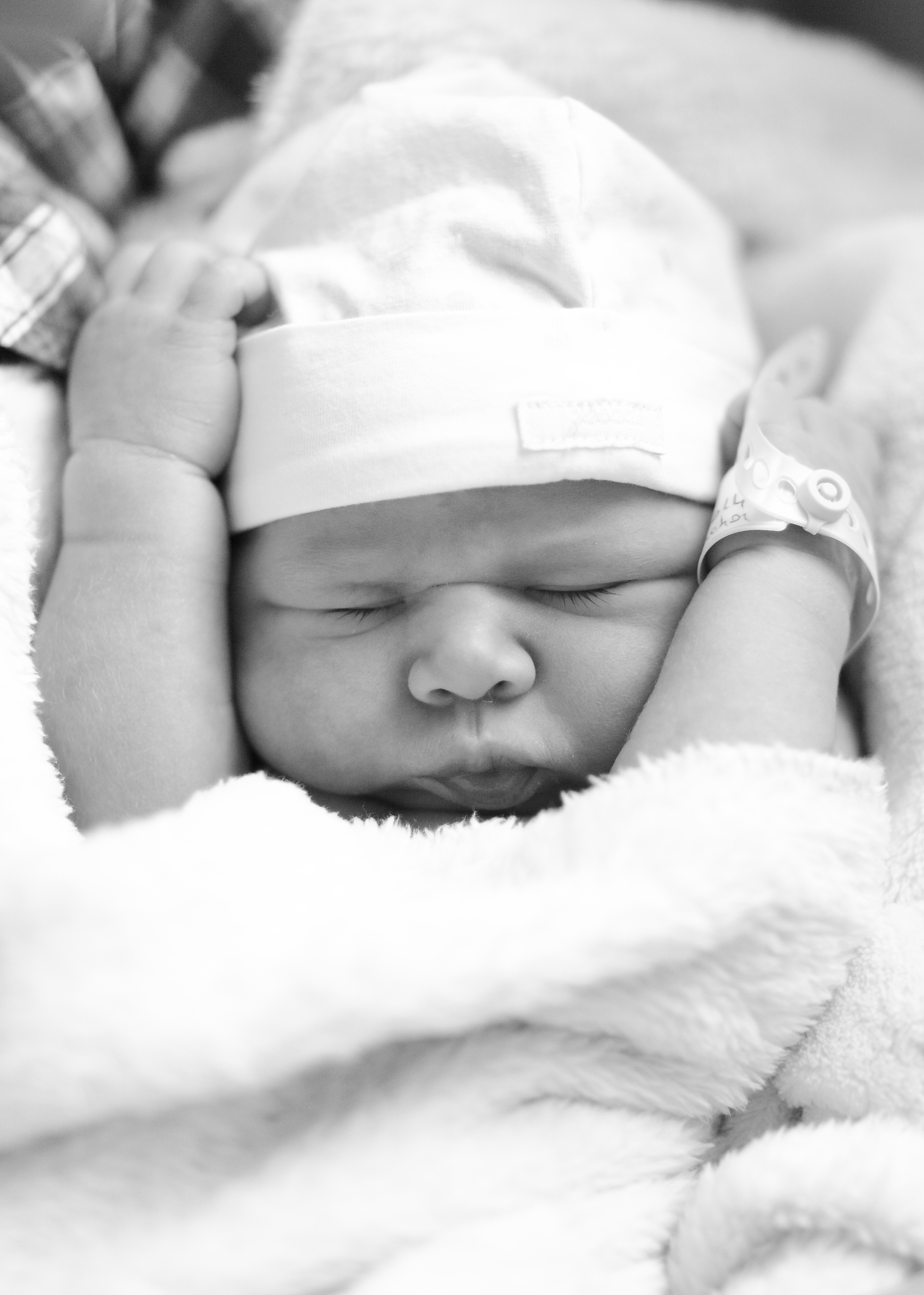 Regardless of if you are still pregnant or if your baby has already arrived, the support provided by Blissful Birthing's doulas will help you feel confident in yourself and provide the reassurance that you are doing everything right. Families in Mahopac are choosing to work with Blissful Birthing because of the unbiased, professional support our team members provide as their families grow.
Blissful Birthing's educators, labor and postpartum doulas, placenta encapsulators, and lactation counselors provide nonjudgmental support as the standard off care throughout your pregnancy, delivery of your baby, and in the postpartum period. We know that you are the expert on your family and we strive to empower you to seek the information you need to make the best decisions for yourself and your baby.
We have been working with families in Mahopac, NY since 2014 and are delighted that you are considering inviting us to be part of your journey.
Your Doula-Mahopac, NY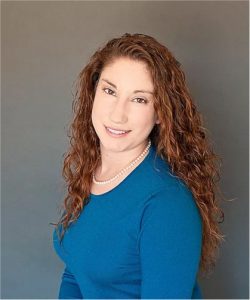 Rebecca provides compassionate support to all women. She reminds her clients that there are no wrong choices when it comes to parenting; only you are an expert on your child.
What Past Clients Are Saying
"Janet and Rebecca were well prepared and extremely accommodating. We learned very helpful and easy birthing strategies."
Lisa & Chris Duonola
Mahopac, NY
Lamaze-based Childbirth Education
Local Resources for Pregnancy, Birth, and Postpartum in Mahopac, NY
Chiropractic Care
Taconic Chiropractic
258 Wood Street
Mahopac, NY 10541
845-528-6053
Family Medicine
David Scuccimarra, MD
888 Route 6
Mahopac, NY 10541
845-628-1492
Pediatric Care
Maryann Buetti-Sgouros, MD
18 Miller Road
Mahopac, NY 10541
845-628-8277
Usha Veeramachaneni, MD
824 US-6
Mahopac, NY 10541
814-628-3477