Doula, Placenta & Breastfeeding Support in Briarcliff Manor, NY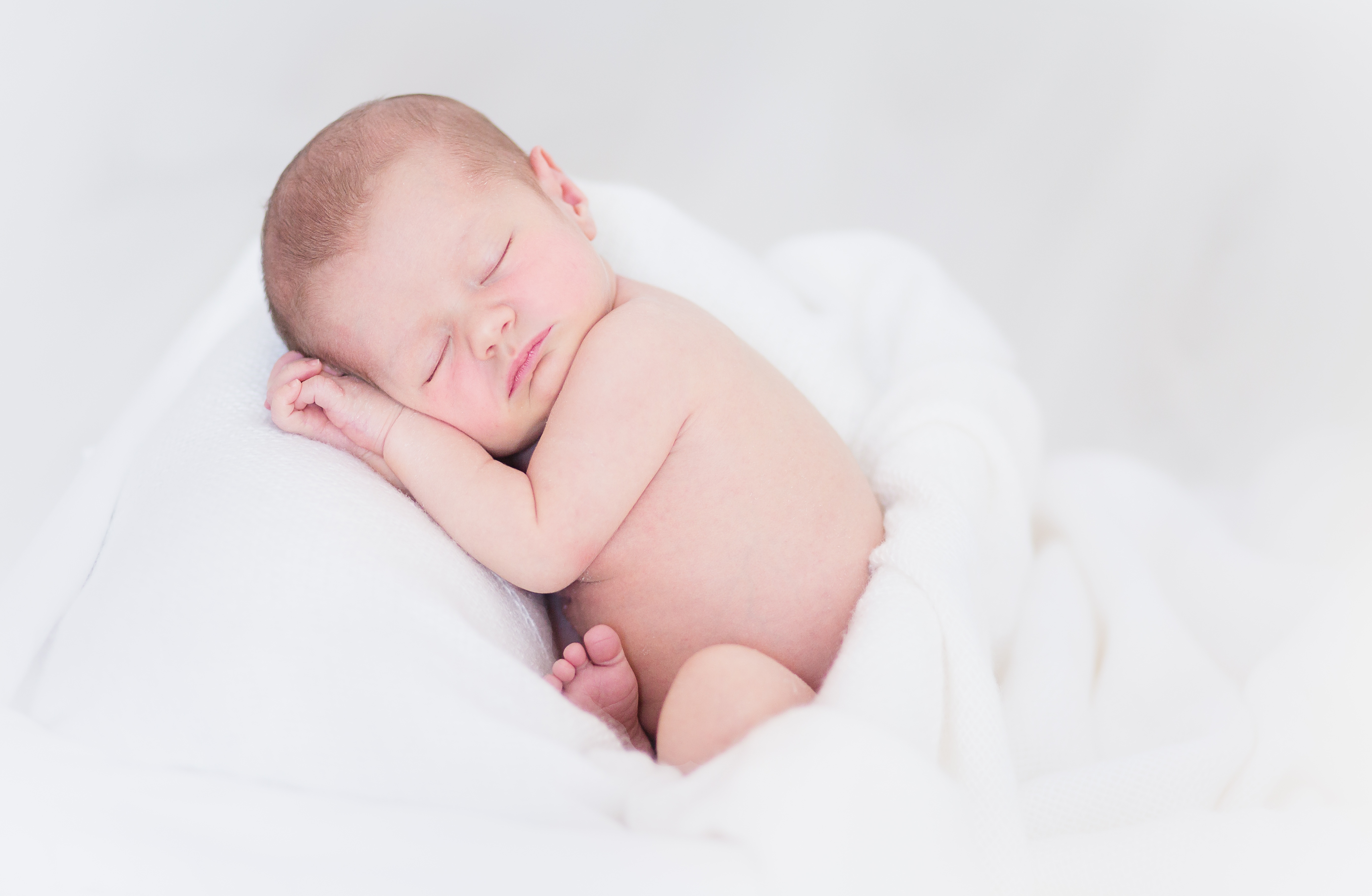 Whether you just found out you are pregnant, your due date is fast approaching, or your baby has already arrived, a doula can help you feel more confident in your abilities as a new parent. Many families in Briarcliff Manor choose Blissful Birthing for the unbiased, professional support we provide as their family grows.
Our goal at Blissful Birthing is to empower our clients to seek the information they need so they can make the best decisions for themselves and their babies. Nonjudgmental support is the standard of care that clients can expect to receive throughout their pregnancy, labor, and the postpartum period.
We firmly believe that a doula cannot replace the support that your family can offer, and we do not try to. We want to work with your existing support system to help foster a safe space where you feel supported and where your your physical, emotional, and educational needs will be met.
Your Doula – Briarcliff Manor, NY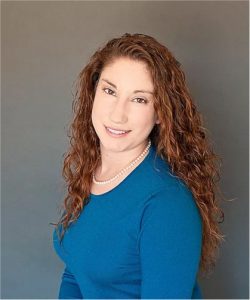 Rebecca provides compassionate support to all women. She reminds her clients that there are no wrong choices when it comes to parenting; only you are an expert on your child.
What Past Clients Are Saying
"Don't underestimate how much of a difference having a trustworthy and competent resource can make."
Beth Appel
Bedford, NY
Overnight Postpartum Support
Local Resources for Pregnancy, Birth, and Postpartum in Briarcliff Manor, NY
Acupuncture
Jeanne Ronan, LAc
302 Chappaqua Road
Briarcliff Manor, NY 10510
914-548-3330
Pediatric Care
Caremount Medical Group
537 N. State Road
Briarcliff Manor, NY 10510
914-941-2129
Perinatal Fitness
Club Fit
584 N. State Road
Briarcliff Manor, NY 10510
914-762-3444
Prenatal Massage
The Haven Spa & Wellness Center
1326 Pleasantville Road
Briarcliff Manor, NY 10510
914-923-4516