Rebecca Tucci graduated cum laude from Villanova University.  With a background in sociology, she understands and appreciates the beautiful differences found within families.  Extensive research on family dynamics enables her to use these differences to strengthen family relationships in the perinatal period.
Rebecca began her career as a doula in January 2014, certifying through Madriella.  She strongly believes in the importance of education in her field, and staying current on issues that impact expecting and new parents.  This information is shared with clients and the community through blogs, Facebook groups and speaking engagements.
In addition to labor support, Rebecca and her team offer both daytime and overnight postpartum assistance.  During the postpartum period, the entire family unit can benefit from extra support; this allows women to easily recover from delivery and better manage the daily demands of being a new mother.  Overnight assistance is available on a scheduled or per diem basis, so clients can rest assured that their baby is lovingly cared for while they sleep.
Blissful Birthing's services have expanded to include stand alone birth planning sessions, breastfeeding support, and placenta encapsulation, to better support the families of Westchester, Putnam, Dutchess, and Greenwich. 
A passion for supporting others led Rebecca to become a foster parent in 2012.  While caring for her newborn foster son, Rebecca drew upon her strong interest in maternal-child health to provide him with the best start in life. She saw firsthand the importance of having a strong support system and the benefits of skin-to-skin bonding, such as babywearing. Babywearing eases a woman's transition into motherhood, and can quickly become a mother's strongest resource.
Rebecca looks forward to becoming part of your birthing experience. Blissful Birthing's service area includes Westchester NY and the surrounding areas.  For more information on how a doula can support you and to schedule your free consultation, click here.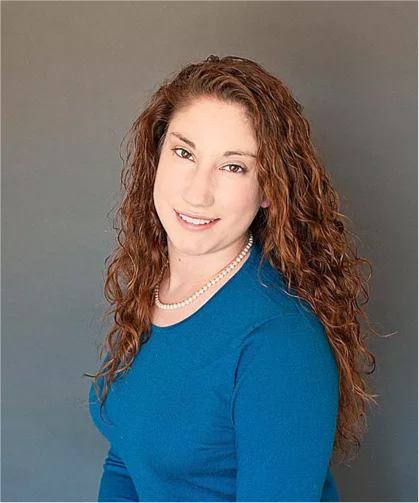 Rebecca Tucci
Owner of Blissful Birthing
Labor & Postpartum Doula
Lactation Counselor
"I'd be lost without you. Thank you."
Tammi Kaufman
Breastfeeding Support
Somers, NY
Education
Villanova University
Bachelor of Arts, Sociology, 2011
Madriella, 2015
Certified Labor Doula
Certified Postpartum Doula
Childbirth international, 2016
Certified Lactation Counselor, in progress
Mission Statement
Blissful Birthing strives to empower women to seek the information they need to make the best decisions for themselves and their growing families. Nonjudgmental support is the standard of care that clients can expect to receive throughout their pregnancy, labor, and the postpartum period.
"Rebecca is educated about and open to various philosophies and approaches…She truly collaborates with me in caring for my newborn."
Anne Buckingham
Mom of Two
Waccabuc, NY